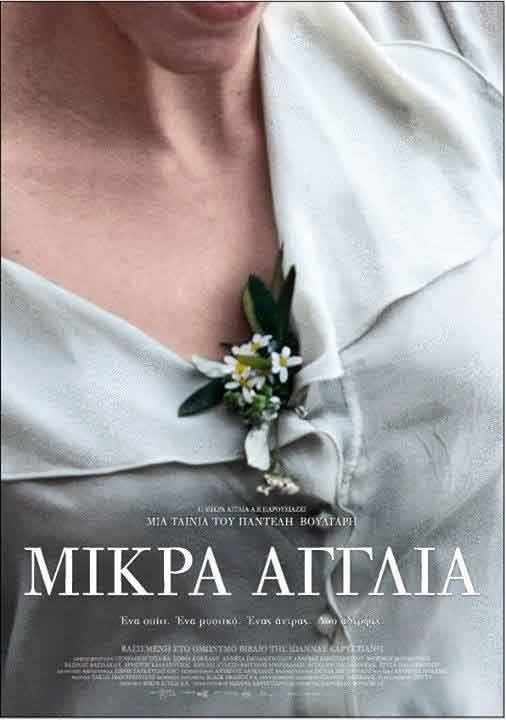 Movie Time – Μικρά Αγγλία
Μικρά Αγγλία, του Παντελή Βούλγαρη (2013) Μια ταινία με γυν...
Σε συνάντησα στην Πλαζ
Πλαζ - Μεγάλη παραλία συνήθως με άμμο και διάφορες εγκαταστάσεις για εξυπηρέτηση ...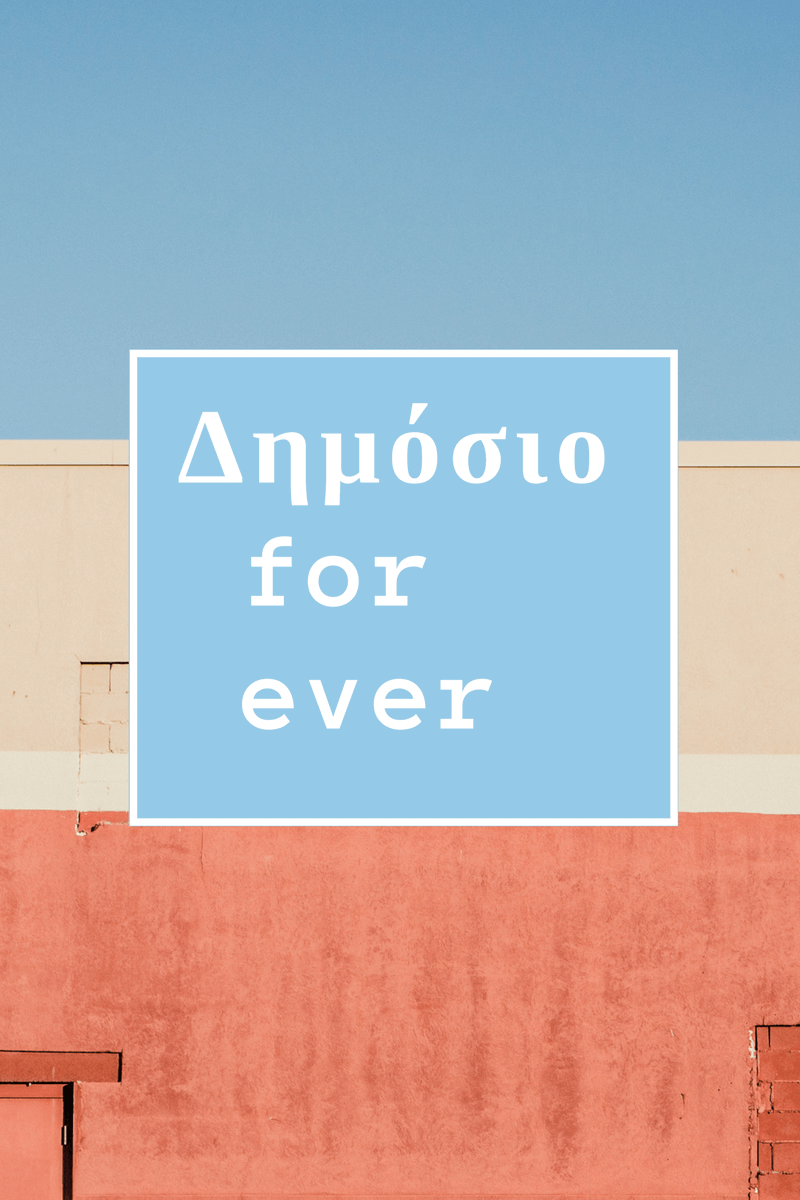 Δημόσιο For Ever!
Βιώματα - Αφηγήσεις Γεγονότων από την ''Ζωή'' … όχι αυτήν που τα έχει με άλλον ...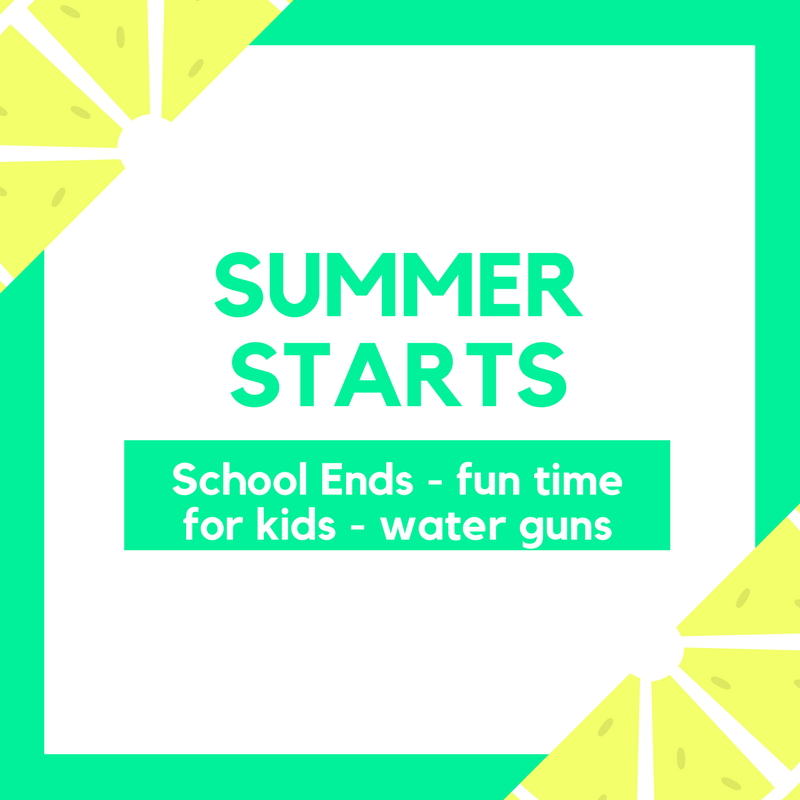 End of school – water guns!
My good friend Foteini Karpouza wants to share the experience she had early this morning on her way to work. Experiences - Stories from Life we ...

Perfect Love b&w
Today I am featuring a favorite photo shoot I've done in the past in Thessaloniki, Greece with my best friend. My friend visited Thessaloniki with ...
Δεσποινίς Τζούλια – Movie Time
Δεσποινίς Τζούλια (Fröken Julie, Νορβηγία-Μ. Βρετανία-Ιρλανδία-Γαλλία, 2014) της ...