October in Santorini – Greece
October is the perfect month to travel to the enchanting island of Santorini. The magic island has everything you need. Perfect temperature for ...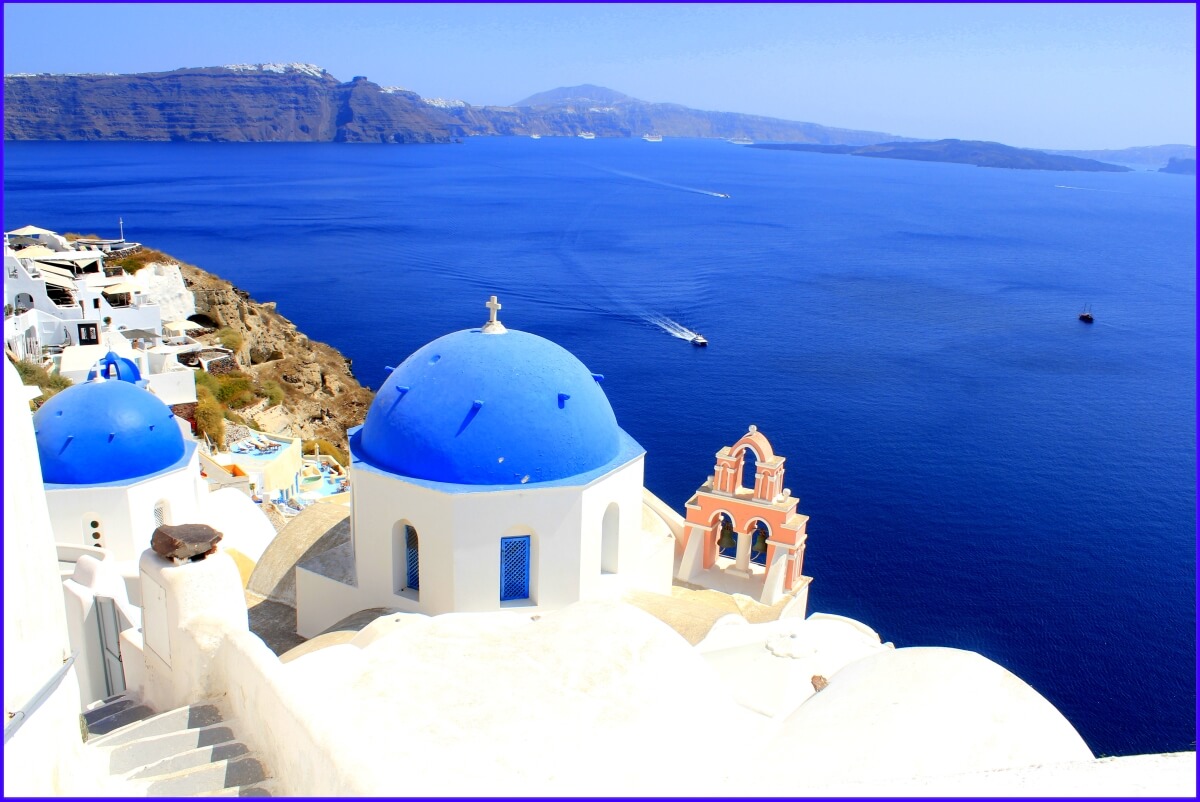 Santorini «The Queen»
"Santorini" the Queen of all islands unique and with unparalleled natural beauty! Santorini is the ultimate tourist destination worldwide. Popular...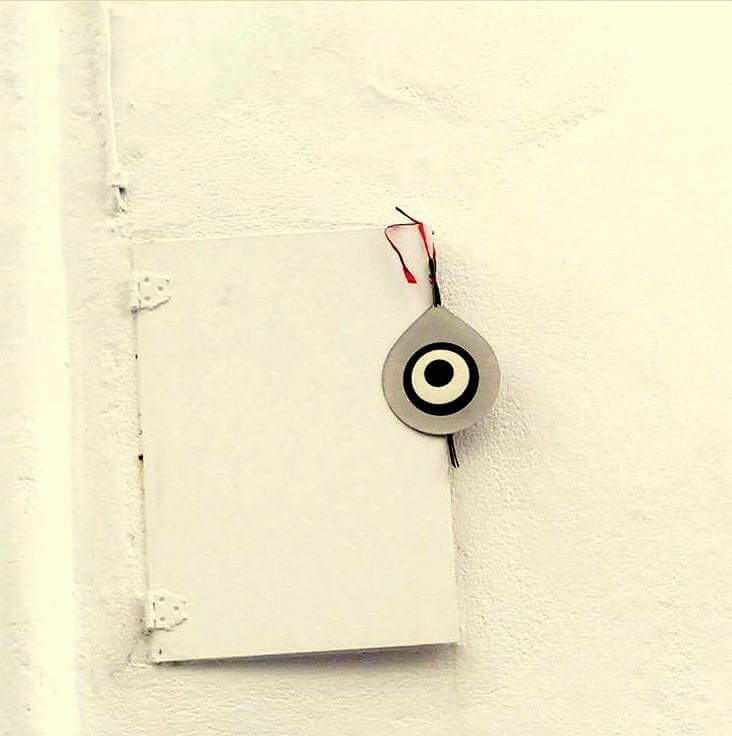 20 Photos to inspire you to travel to «Paros»
One of the most beautiful islands of Greece "Paros" seductive and mesmerizing invites you to visit again and again! Maybe because it has everything ...
Iggy and Blondie in Folegandros Island
Ο Iggy και η Blondie είναι δύο αξιαγάπητα σκυλάκια τα οποία έχουν σπίτι στην Χώρα της ...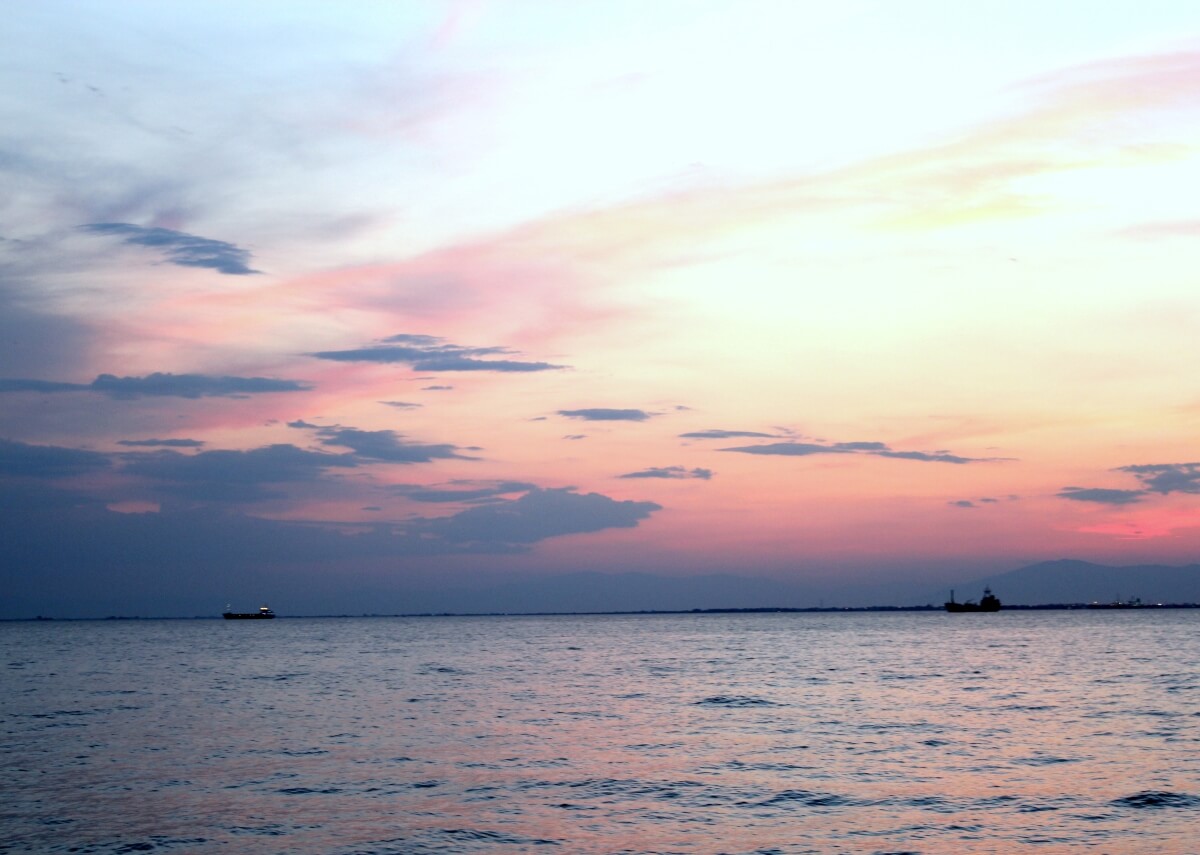 Perfect Love vol.2
Time has passed and the individuals from the post "Perfect Love" have changed and grew up. This new photoshoot is an attempt to show how the little ...
What makes me happy Τoday
My first creations of wood. When I first started crafting I found some beautiful wooden houses, I stuck paper on the wood, ...
Perfect Love b&w
Today I am featuring a favorite photo shoot I've done in the past in Thessaloniki, Greece with my best friend. My friend visited Thessaloniki with ...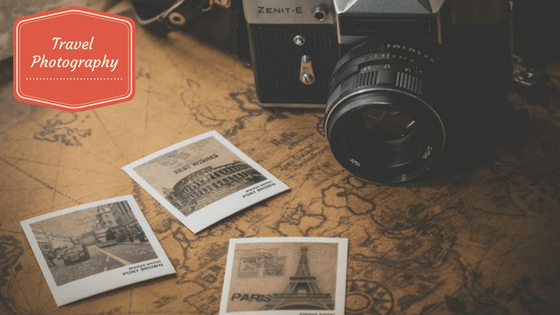 Why I Love Photography
Photography has invaded dynamically in recent years as new technologies have evolved. Nowadays, every person has the ability to instantly photograph the snapshot that interests him. Photo is used in many areas of our everyday life such as Science, Industry and Business. Still in the fields of Art, Film, Video and Mass media.
...