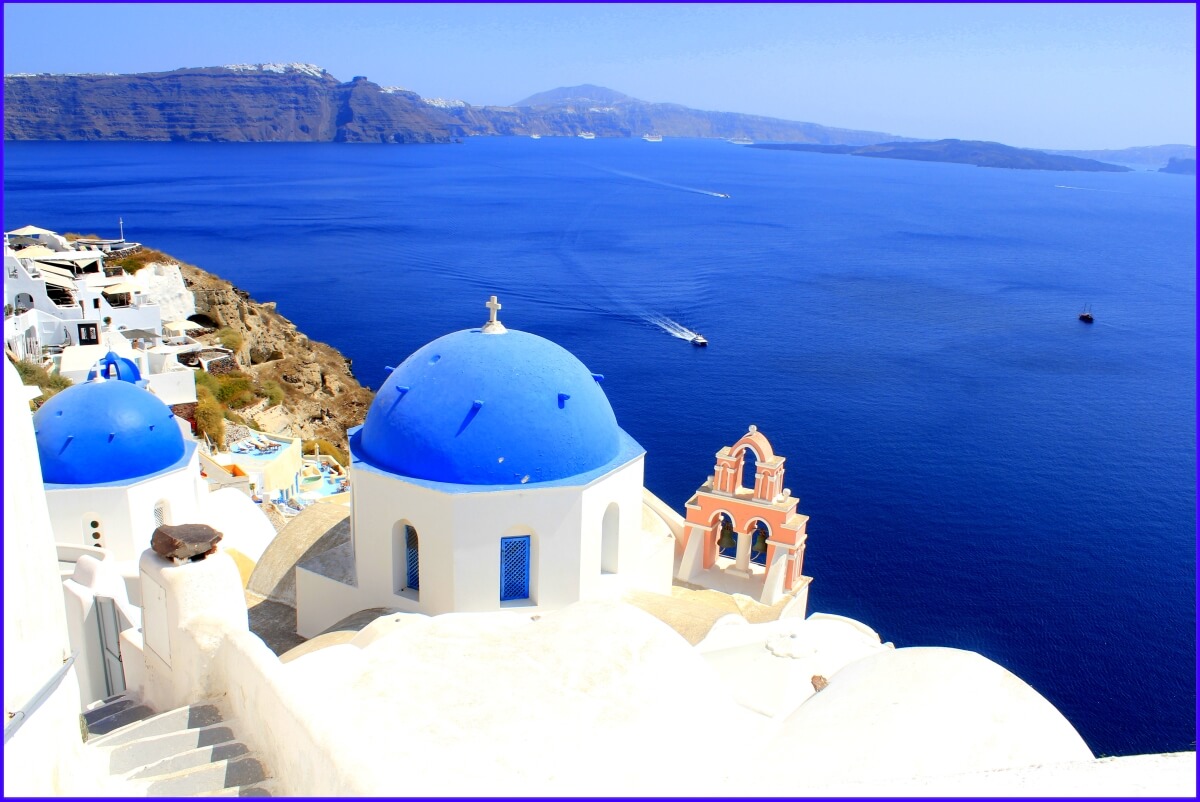 Santorini «The Queen»
"Santorini" the Queen of all islands unique and with unparalleled natural beauty! Santorini is the ultimate tourist destination worldwide. Popular...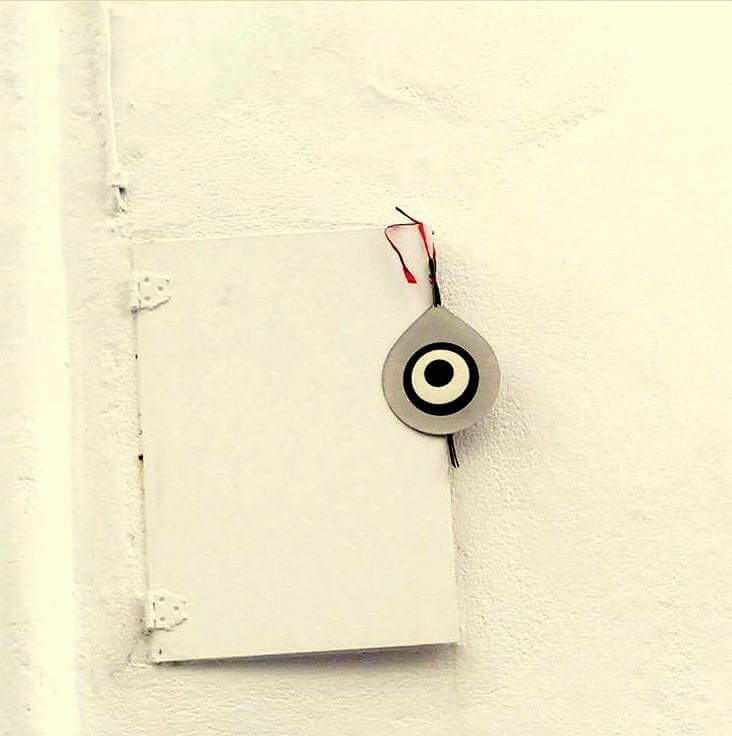 Perfect Love b&w
Today I am featuring a favorite photo shoot I've done in the past in Thessaloniki, Greece with my best friend. My friend visited Thessaloniki with ...