October in Santorini – Greece
October is the perfect month to travel to the enchanting island of Santorini. The magic island has everything you need. Perfect temperature for ...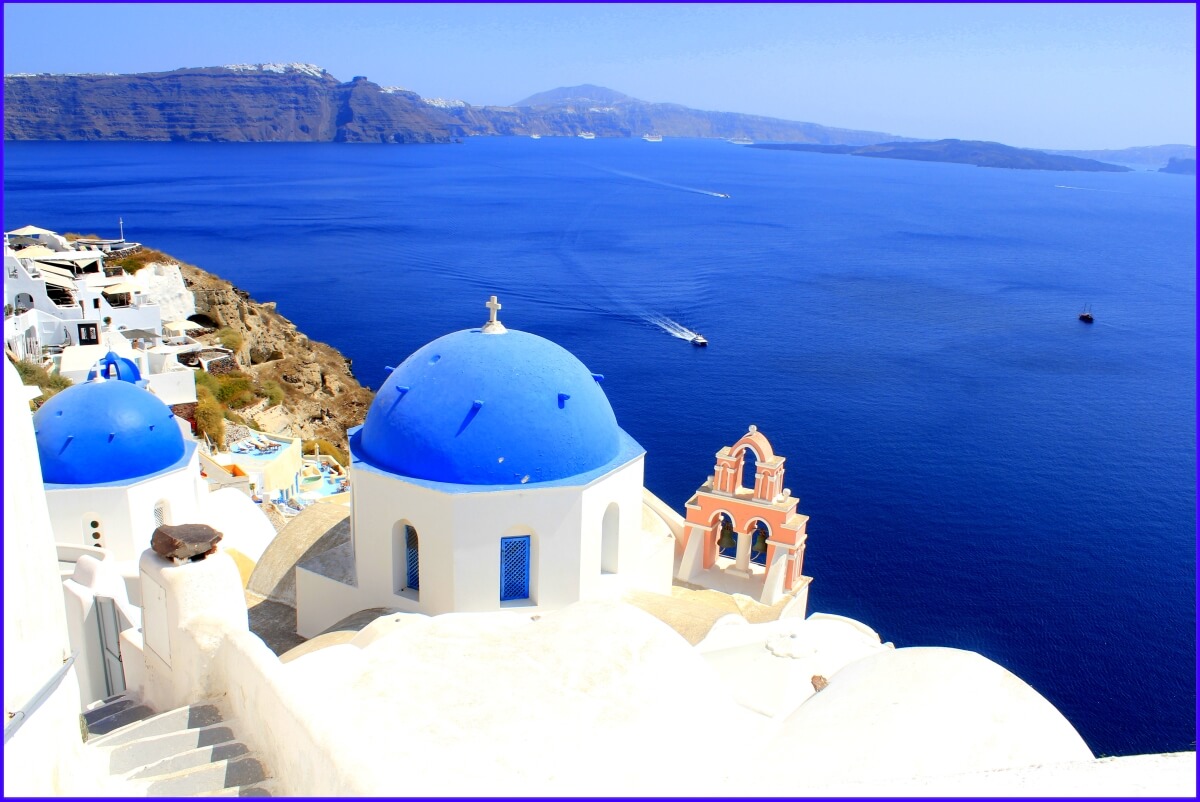 Santorini «The Queen»
"Santorini" the Queen of all islands unique and with unparalleled natural beauty! Santorini is the ultimate tourist destination worldwide. Popular...