October in Santorini – Greece
October is the perfect month to travel to the enchanting island of Santorini. The magic island has everything you need. Perfect temperature for ...
Time to Travel
I gather my last things and I'm ready to begin the Easter holiday trip. I decided with my good friend Zoe to travel to Prague, the capital of the ...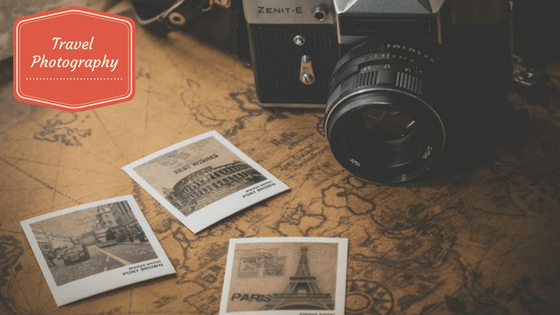 Why I Love Photography – New York
Photography has invaded dynamically in recent years as new technologies have evolved. Nowadays, every person has the ability to instantly photograph the snapshot that interests him. Photo is used in many areas of our everyday life such as Science, Industry and Business. Still in the fields of Art, Film, Video and Mass media.
...