Clay Art – Clay Christmas Ornament
Σας παρουσιάζω τα διακοσμητικά στολίδια που έφτιαξα για τα Χριστούγεννα. Μικρός Άγιος Βασίλης και δεντράκι των Χριστουγέννων. Υλικά που χρησιμοποιήθηκα: πηλός, ακρυλικά χρώματα, λαδομπογιά χρώματος καφέ, βερνίκι σατινέ για το λουστράρισμα. Ελπίζω να σας αρέσουν.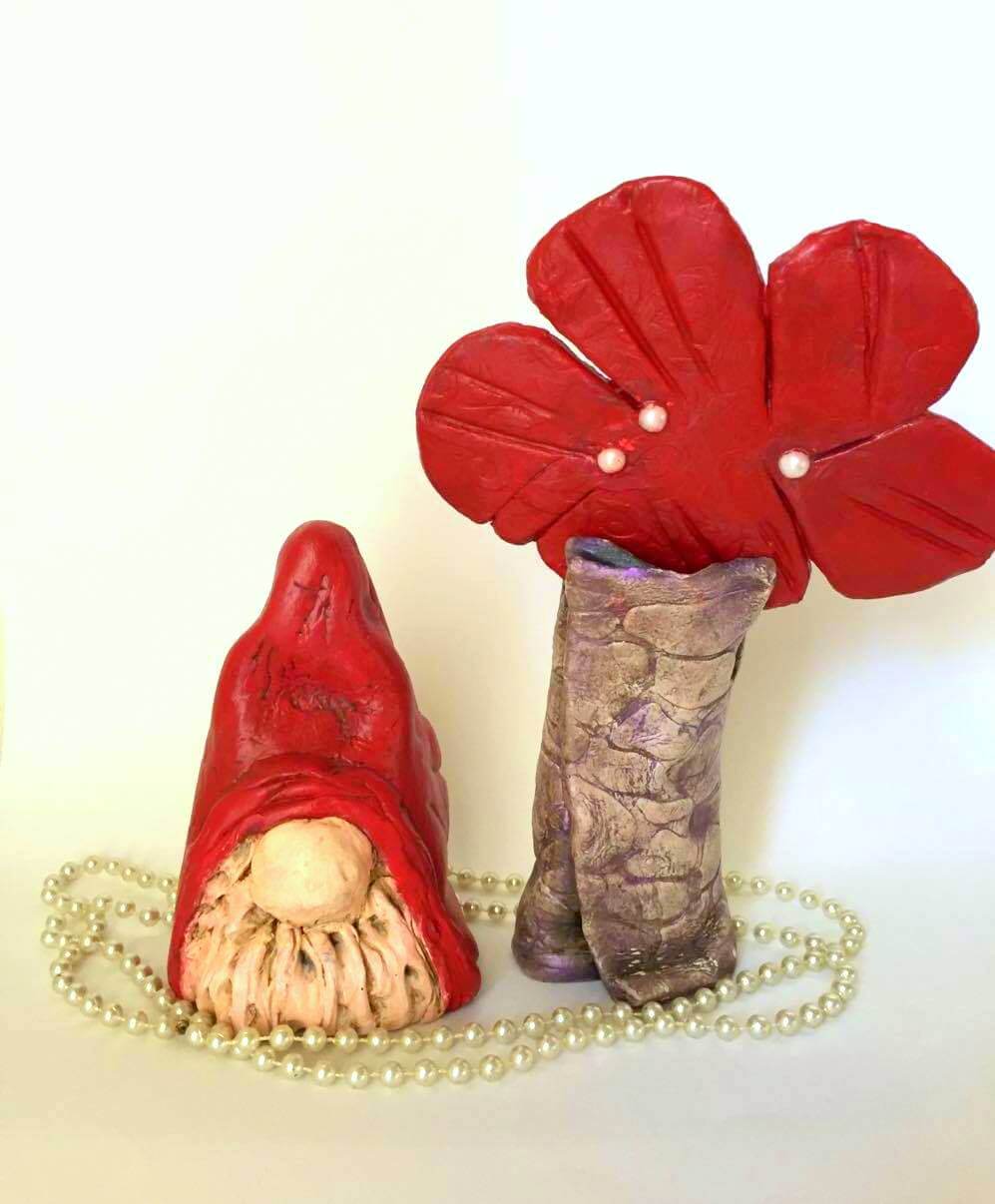 I present you  ornaments that I made for Christmas. Little Santa Claus and Christmas Tree. Materials used: clay, acrylic paints, brown paint oil, satin varnish for polishing. Hope you like it.