November Wreath for kids
Η νέα μου δημιουργία είναι ένα χειροποίητο στεφάνι που κατασκευάζεται από μεταλλικό κορδόνι, κορδέλες, χάντρες, στολίδια από τσόχα και ξύλο. Είναι ιδανικό δώρο για τα γενέθλια ενός παιδιού ή ως διακοσμητικό μέσα στο σαλόνι.
My new creation is a handcrafted wreath which is made by metallic cord, ribbons, beads, felt and wood ornaments. It is ideal gift for child's birthday or as a decor inside the living room.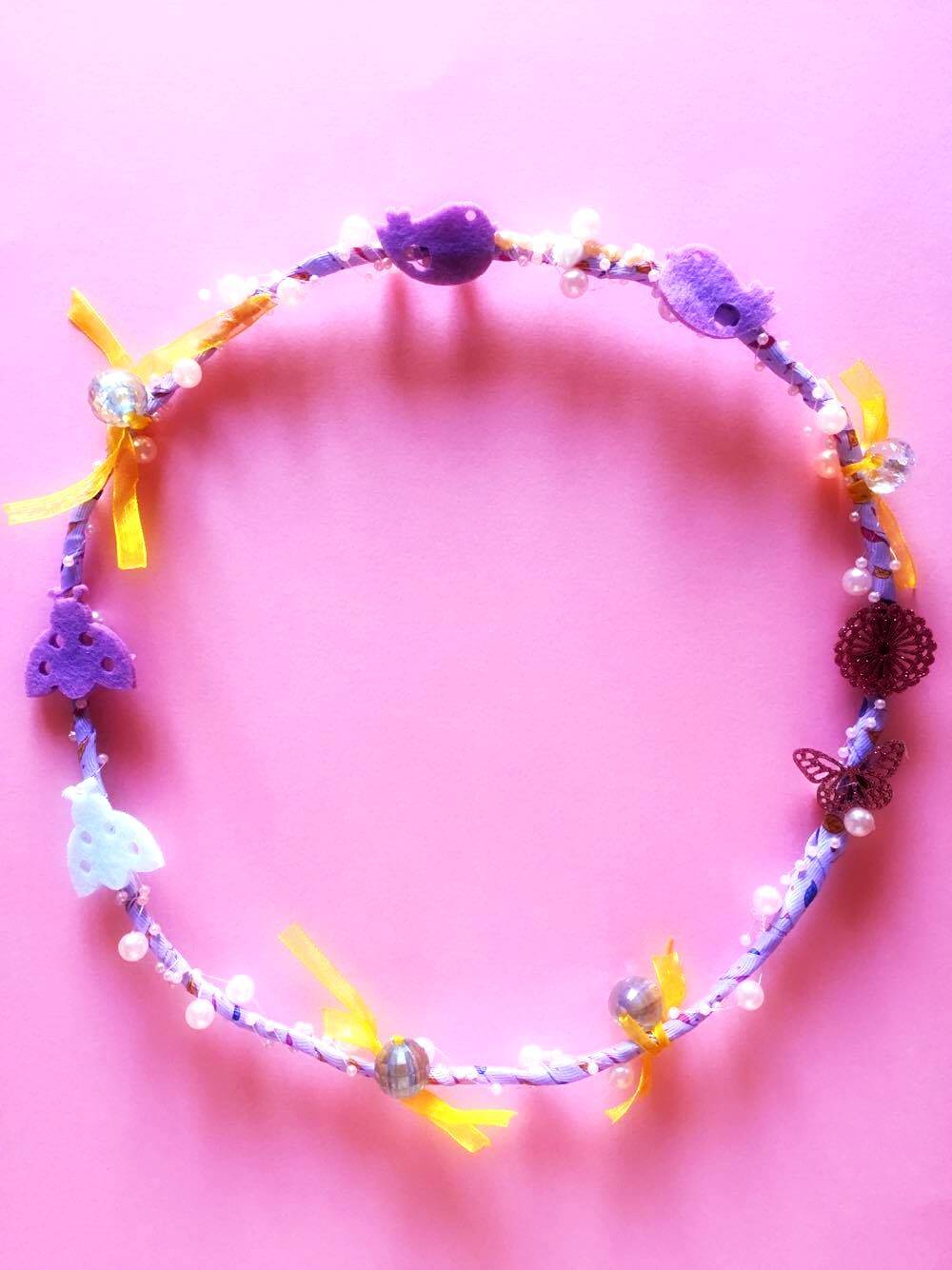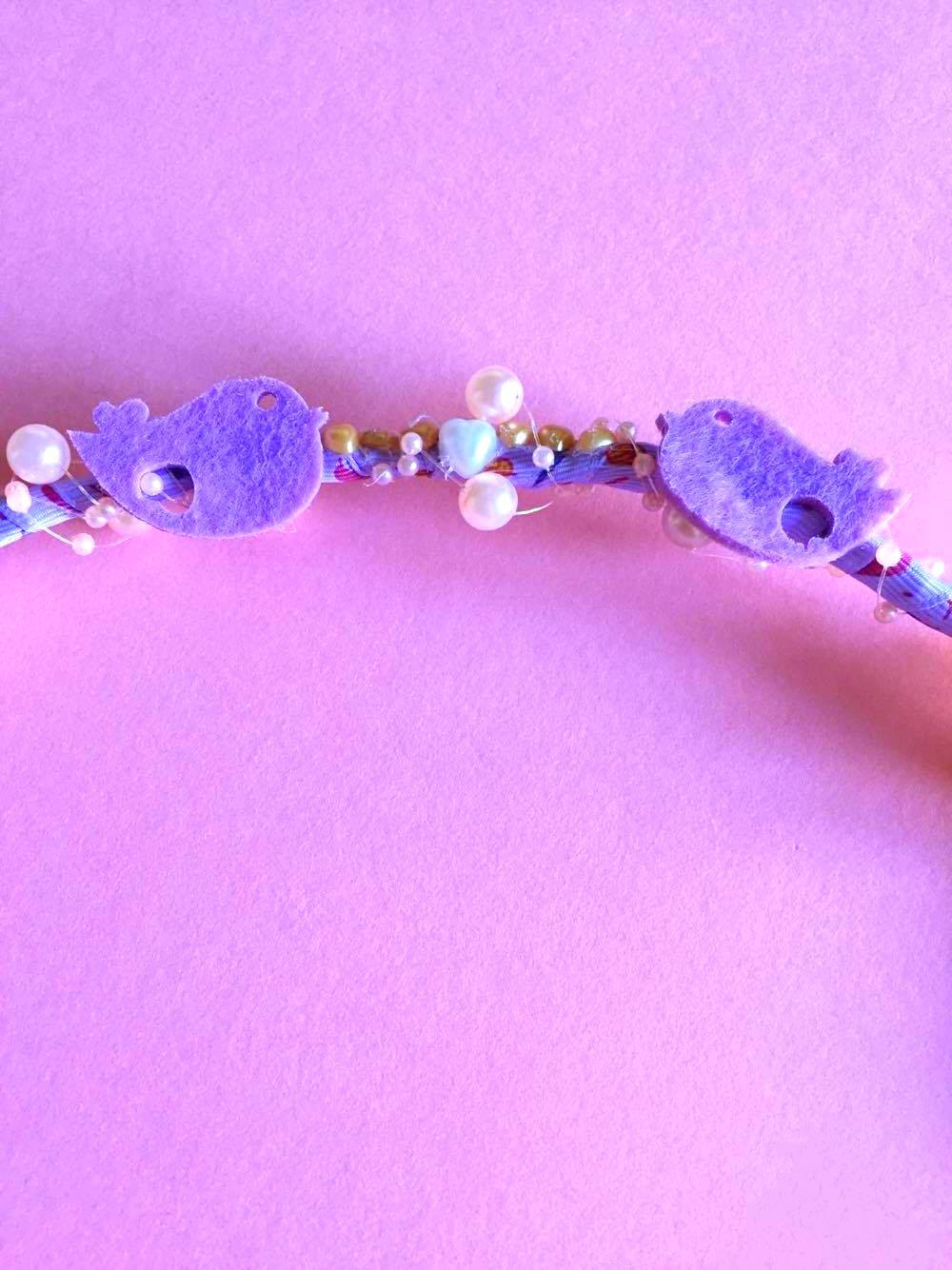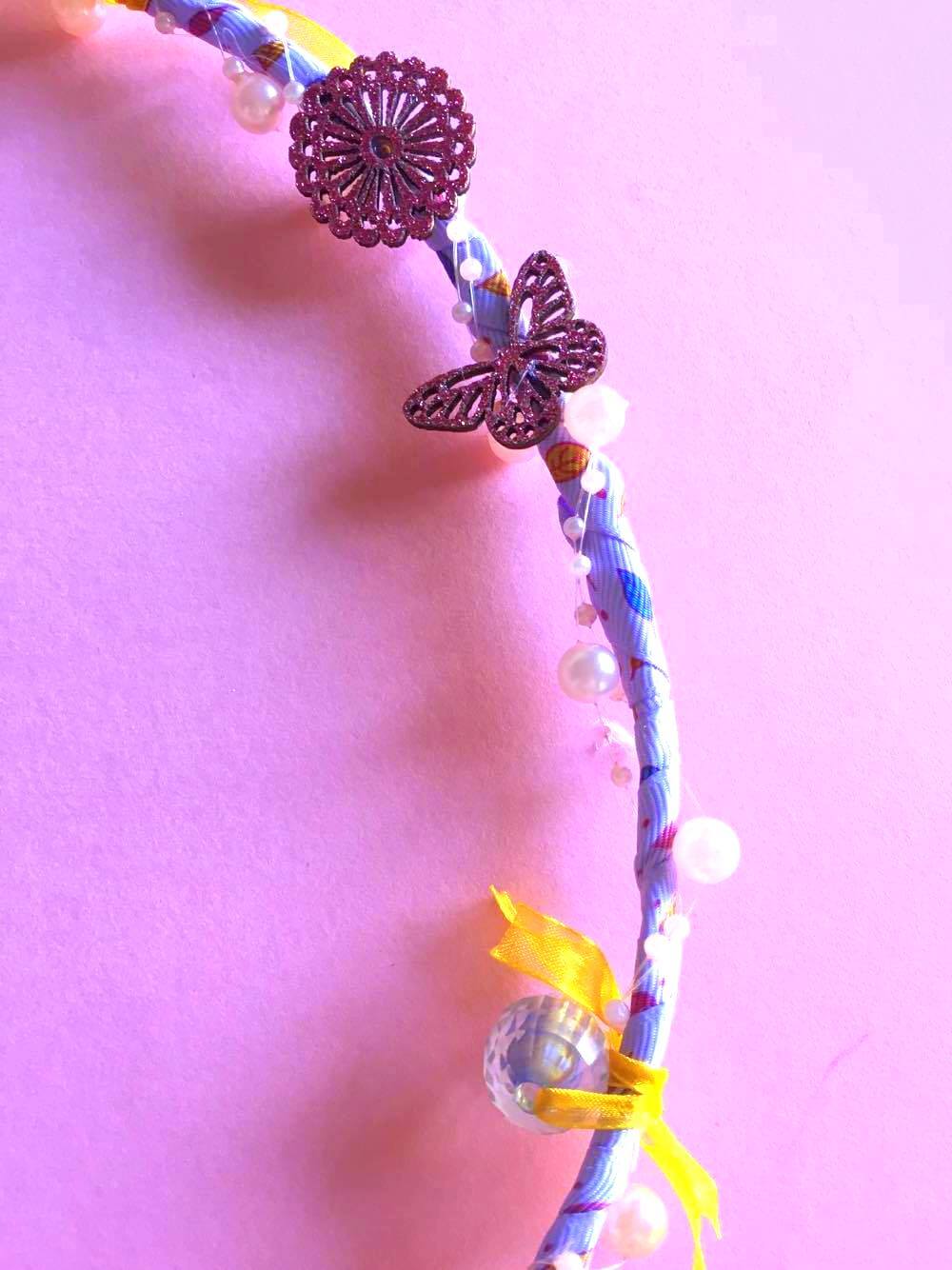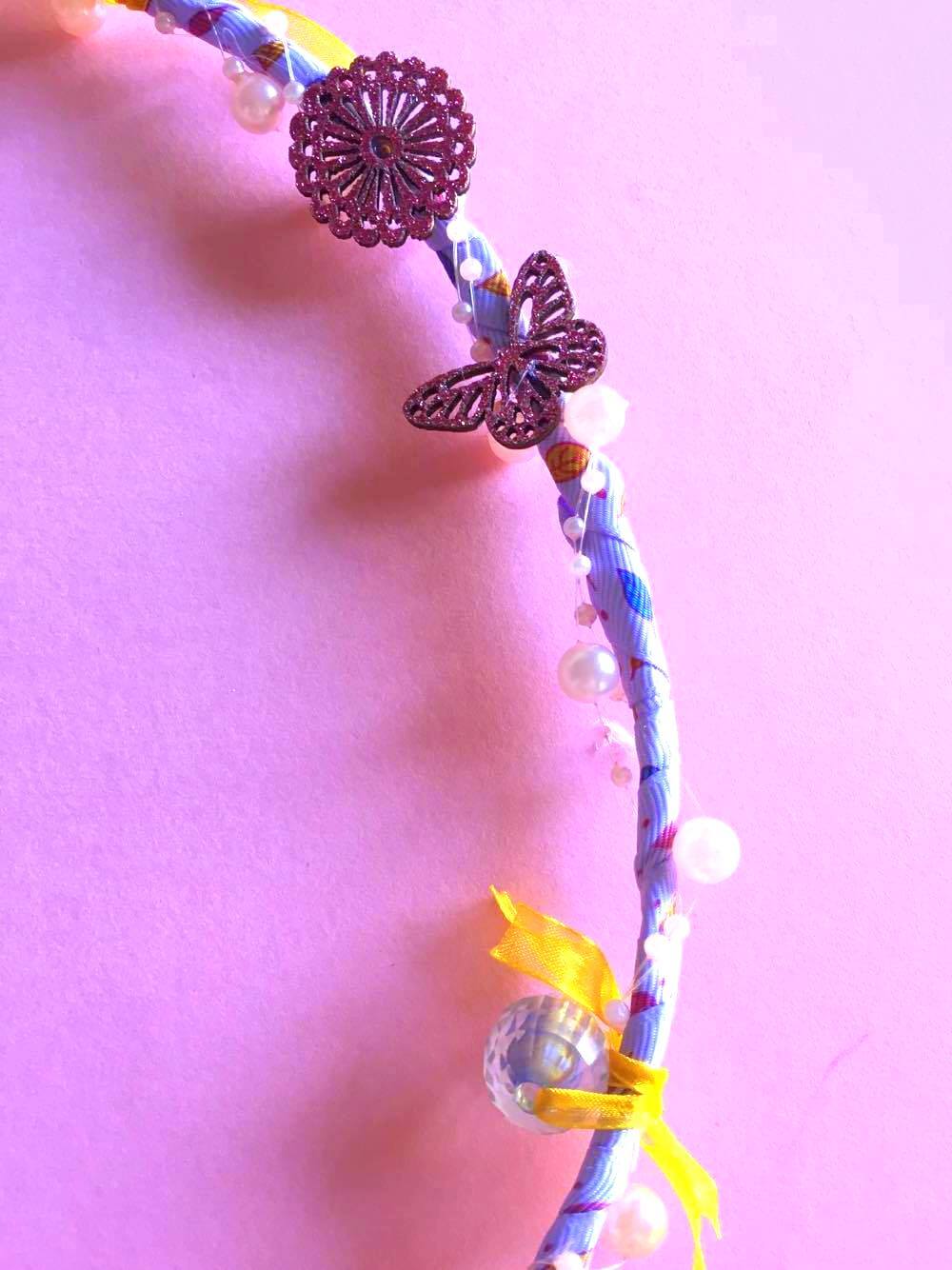 If you are interested about the wreath you could send me an e-mai: mariadoudouli@gmail.com