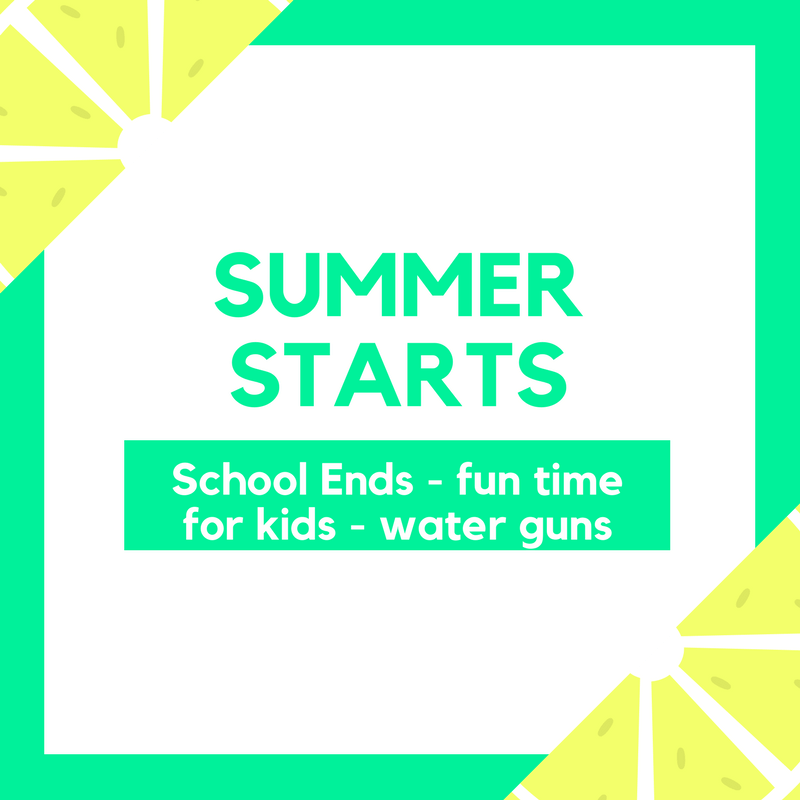 End of school – water guns!
My good friend Foteini Karpouza wants to share the experience she had early this morning on her way to work. Experiences - Stories from Life we ...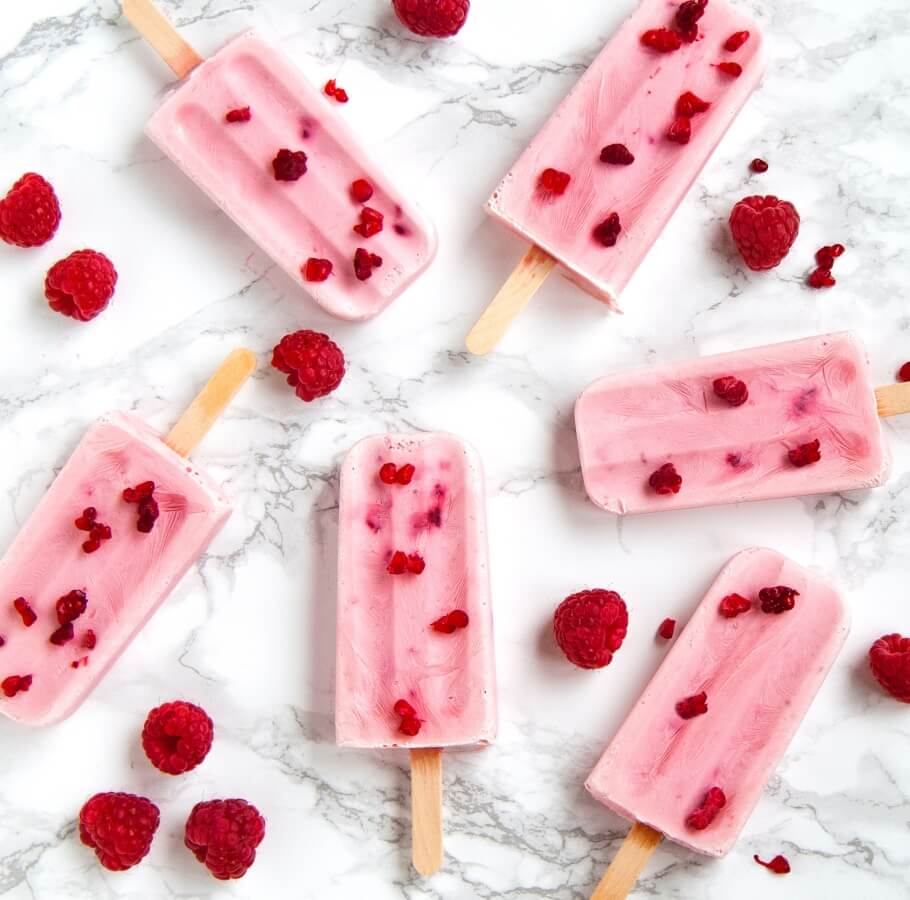 The meaning of handmade
My good friend Eva wrote a sweet story about the gift I've given to her daughter. A pink butterfly made of white clay decorated with metal wire and ...