Δημόσιο For Ever!
Βιώματα - Αφηγήσεις Γεγονότων από την ''Ζωή'' … όχι αυτήν που τα έχει με άλλον ...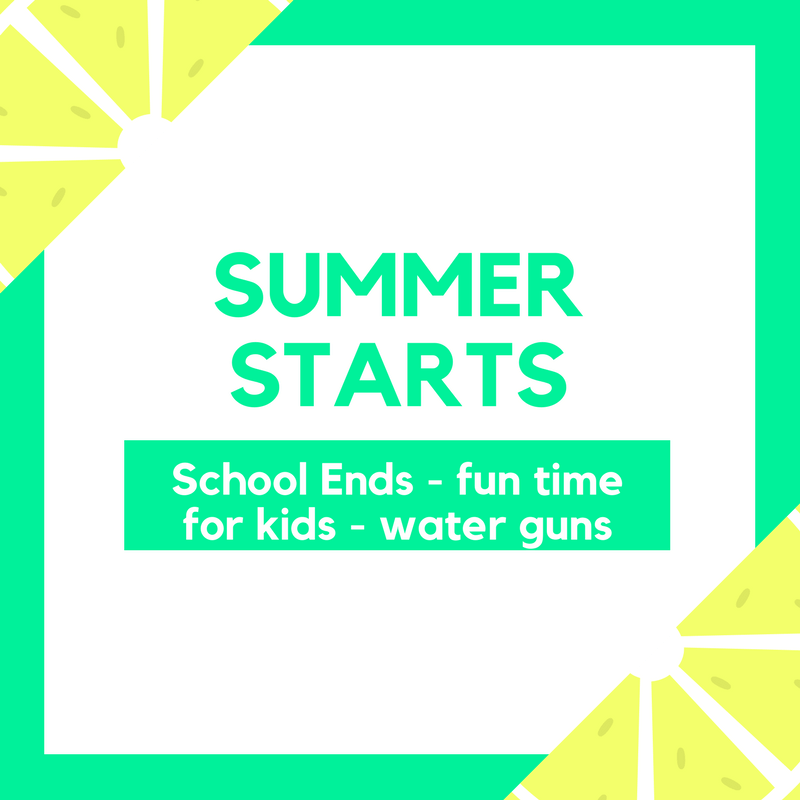 End of school – water guns!
My good friend Foteini Karpouza wants to share the experience she had early this morning on her way to work. Experiences - Stories from Life we ...