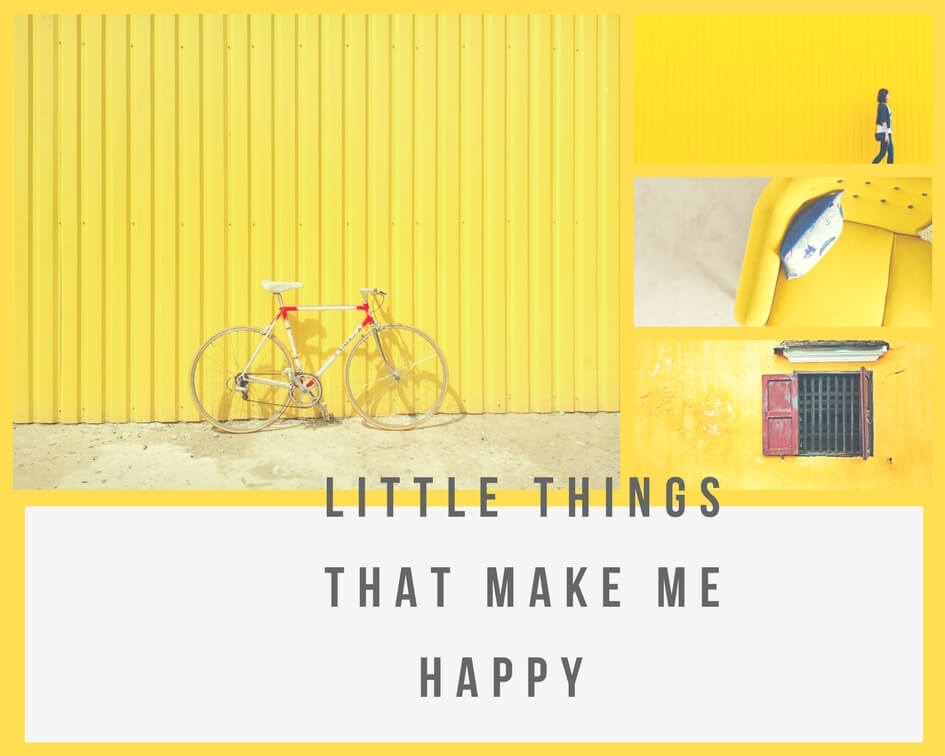 What makes me happy Τoday
My first creations of wood. When I first started crafting I found some beautiful wooden houses, I stuck paper on the wood, ...
My Little Shop
When I was young, me and my brother spent the summers in the cottage, under the supervision of our aunt. At that time, she tried to teach us ...