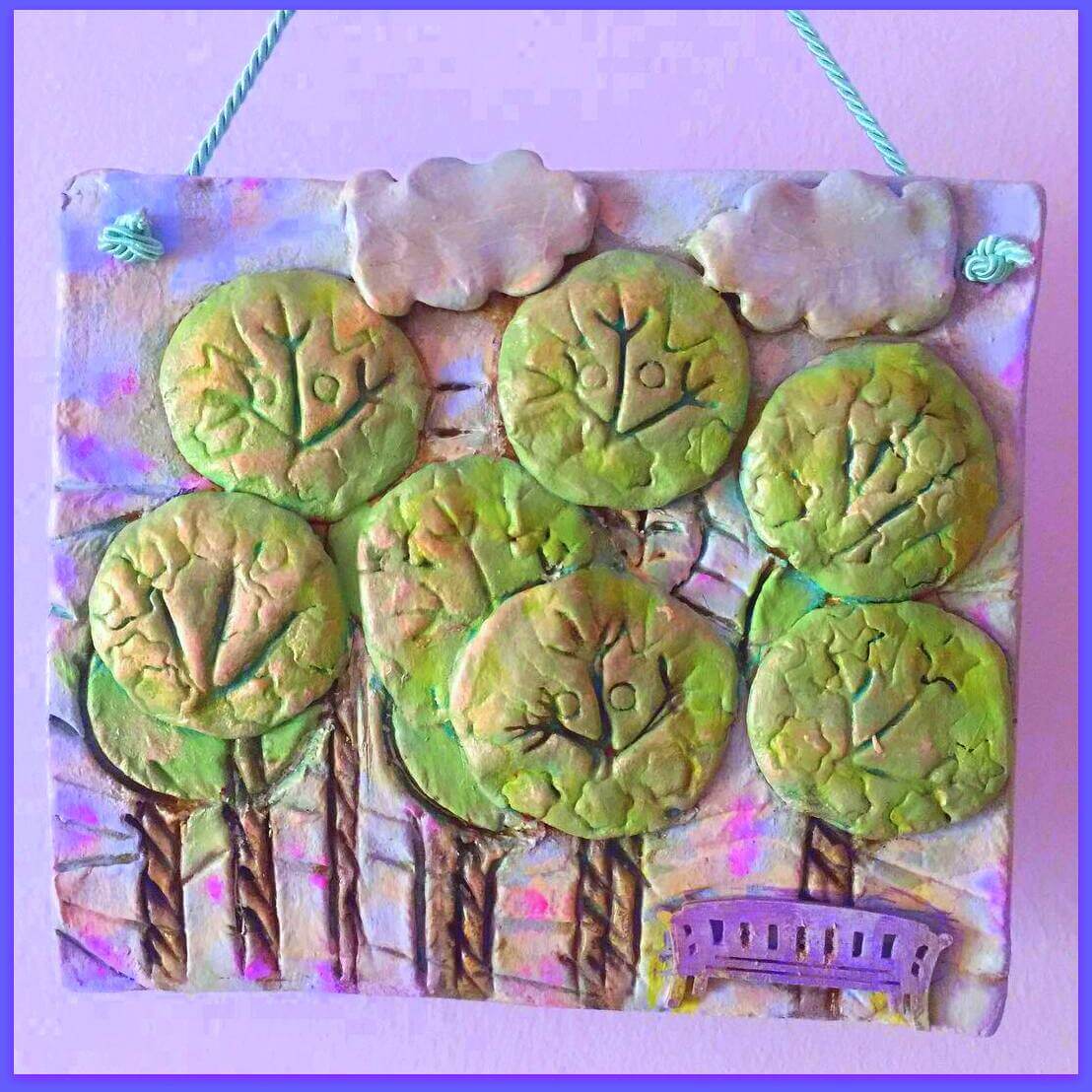 Creativity – Dans La Foret – Clay Art
Materials: Clay, Acrylics, Varnish, Ribbon
New Book in Town – Οι Αρχάριες
Οι Αρχάριες είναι ένα πολυεπίπεδο μυθιστόρημα όπου δύο εποχές 1950-1954 και 2010-2016, ...
Clay Art – Little bird in the cage
Μικρό πουλάκι μέσα στο κλουβί. Υλικά που χρησιμοποιήθηκαν για να γίνει αυτό το ...
Happy New Year 2018
Prosperous, loving, creative, caring 2018 may all our wishes come true!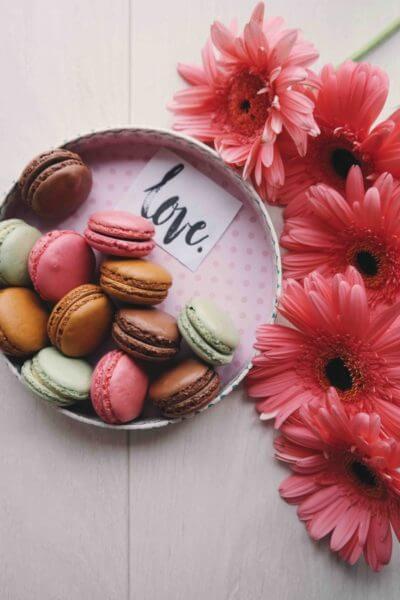 "Mary's Creative World" joins "The Craft Gallery"
Πλησιάζουν Χριστούγεννα η αγαπημένη μου εποχή για φώτα, στολισμούς, crafting, κατα...
Greek Independence Day – Ruins of Messolonghi – by Eugène Delacroix
Ελευθερία Ή Θάνατος Η ελευθερία είναι η ανάγκη για προσωπική και κοινωνική ελευ...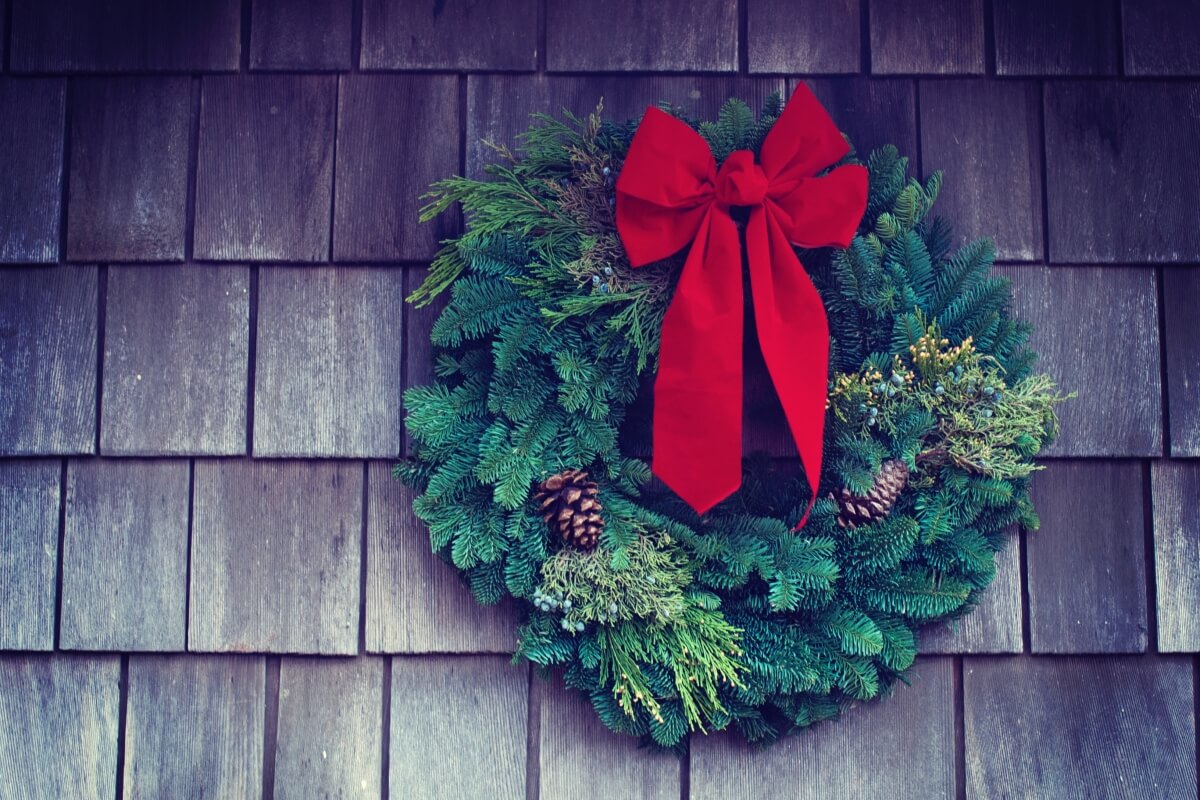 Clay Art – Clay Christmas Ornament
Σας παρουσιάζω τα διακοσμητικά στολίδια που έφτιαξα για τα Χριστούγεννα. Μικρός ...
Lovebirds – Art Work – Creativity
Το έργο που βλέπετε δημιουργήθηκε με αγάπη και αφοσίωση με σκοπό να ...
November Wreath for kids
Η νέα μου δημιουργία είναι ένα χειροποίητο στεφάνι που κατασκευάζεται από μεταλ...