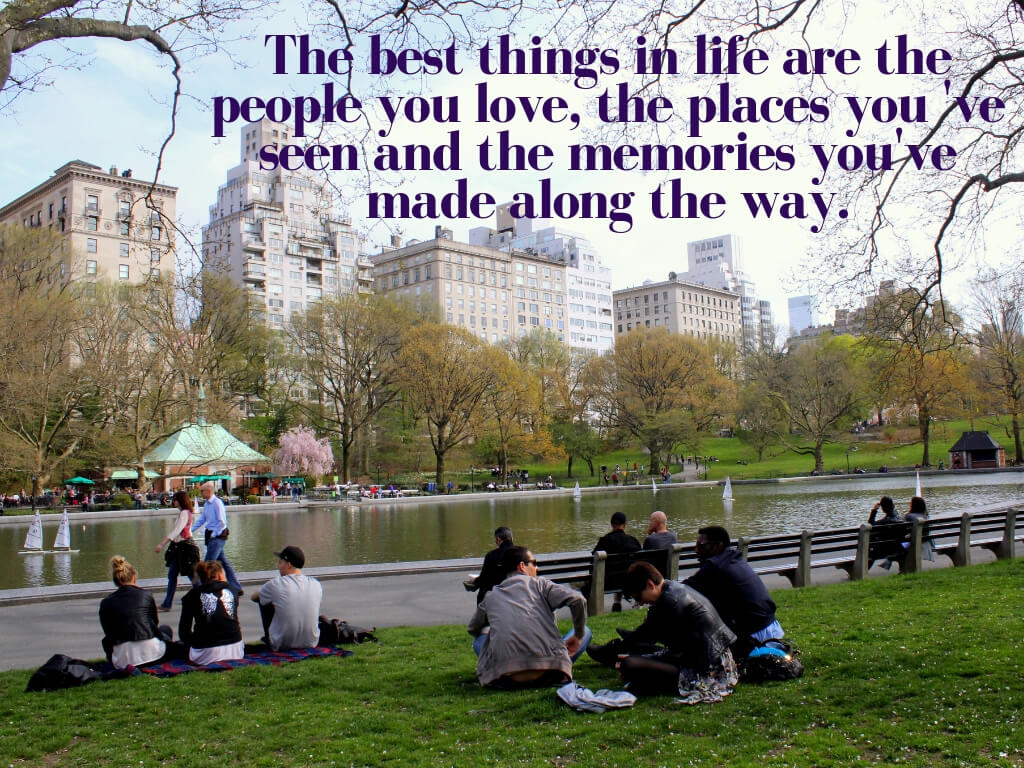 What is life all about! Self-Improvement
People you love, places and the memories you made along the way! P.S. I took this photo from Central Park, New York in April.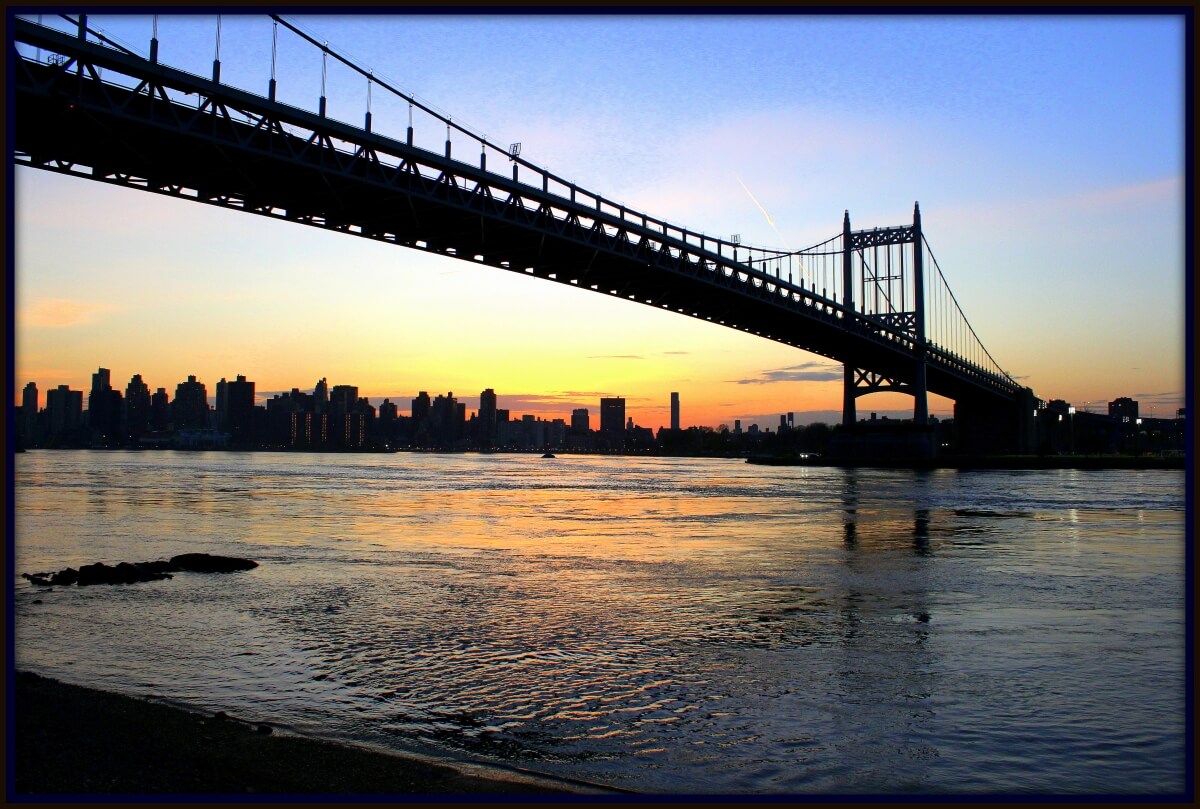 Triboro Bridge in Astoria – Queens
Νυχτώνει απόψε στην Αστόρια, ο ήλιος δύει κάτω απο τη γέφυρα Triboro, τα φώτα της Νέας ...
Photography: Sea and Thessaloniki – Macedonia Greece
My Beautiful Thessaloniki is my hometown and one of my favorite places to be. It is the perfect destination to travel all year long as it combines ...
Looking at The blue Sea – Santorini
Photo Credit: Maria Doudouli
Καλοκαιρινές αναμνήσεις Ρόδος – Summer Memories Rhodes Island
Ρόδος:  Διαχρονική και σύγχρονη. Κοσμοπολίτικη και παραδοσιακή. Φαντασμαγορική ...
September Pictures from New York!
Θα σας γνωρίσω μια νέα ...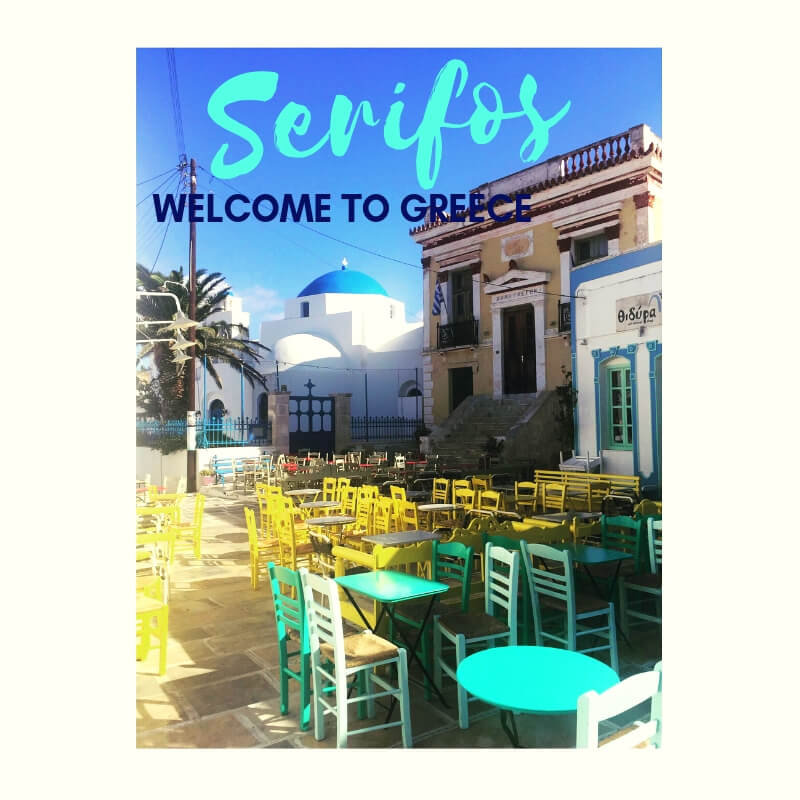 Postcards from Greece – Serifos Island – Kyklades
 Η Σέριφος είναι ένα κυκλαδίτικο νησί που διατηρεί αναλλοίωτη την αυθεντικότητα ...