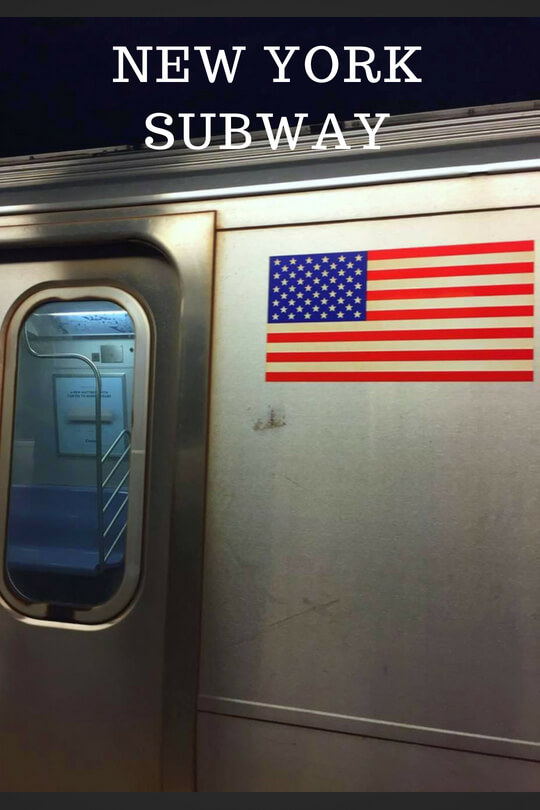 New York Subway – Photos
Στο πρόσφατο ταξείδι μου στη Νέα Υόρκη χρησιμοποίησα αρκετές φορές το μετρό ...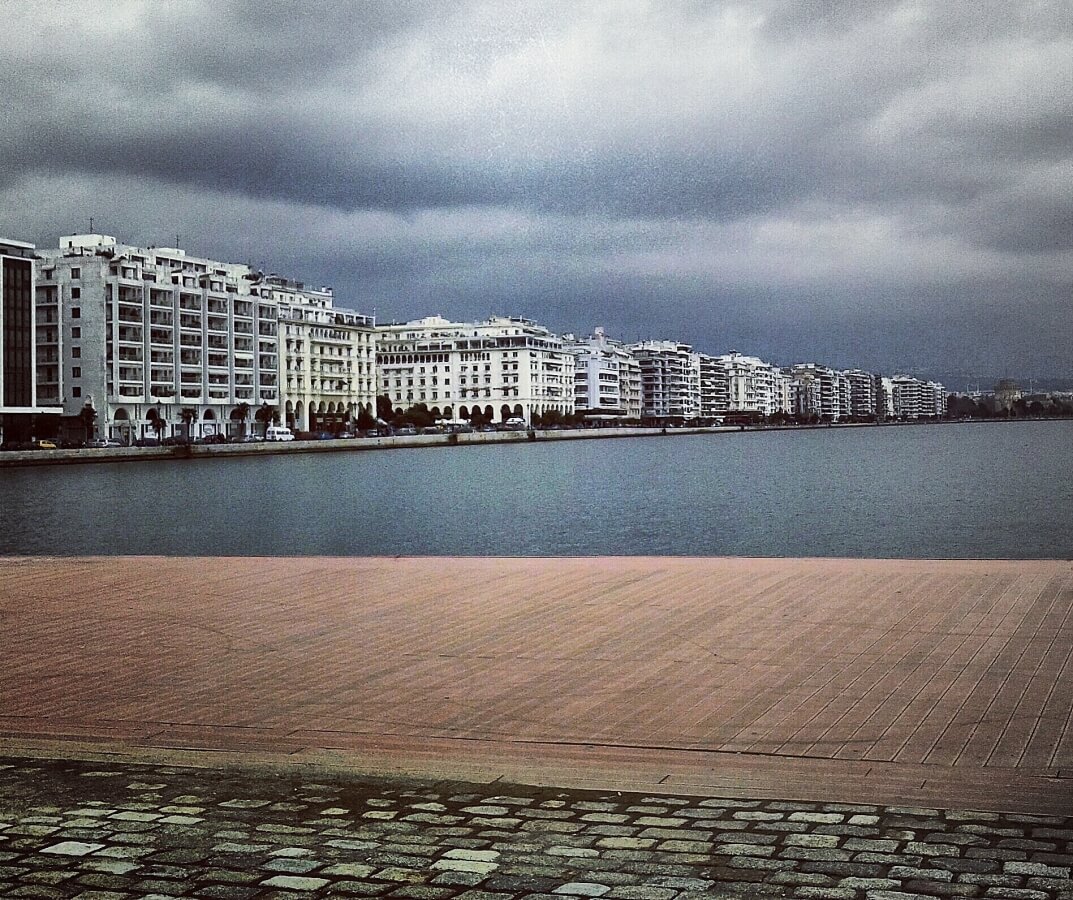 My Thessaloniki – Macedonia in b&w Photos
I have photographed Thessaloniki from my own visual look, from the eyes of a resident born and raised in the city. Population ranges from 1 - 1,5 ...
10 Photos for Prague
Like a fairy tale!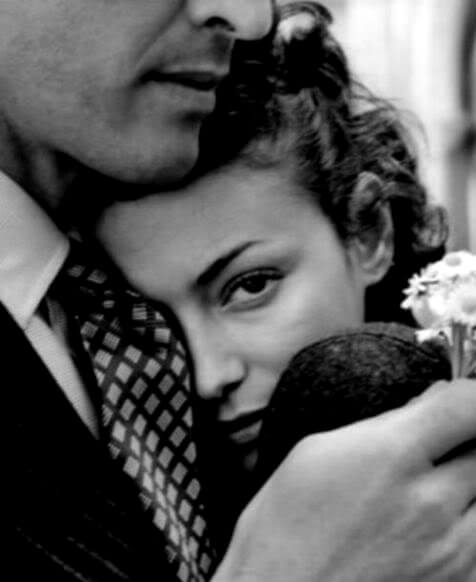 Robert Doisneau – The Humanitarian Photographer – Ο Ουμανιστής Φωτογράφος
«Αυτό που επεδίωκα να δείξω ήταν ένας κόσμος στον οποίο θα αισθανόμουν καλά, ...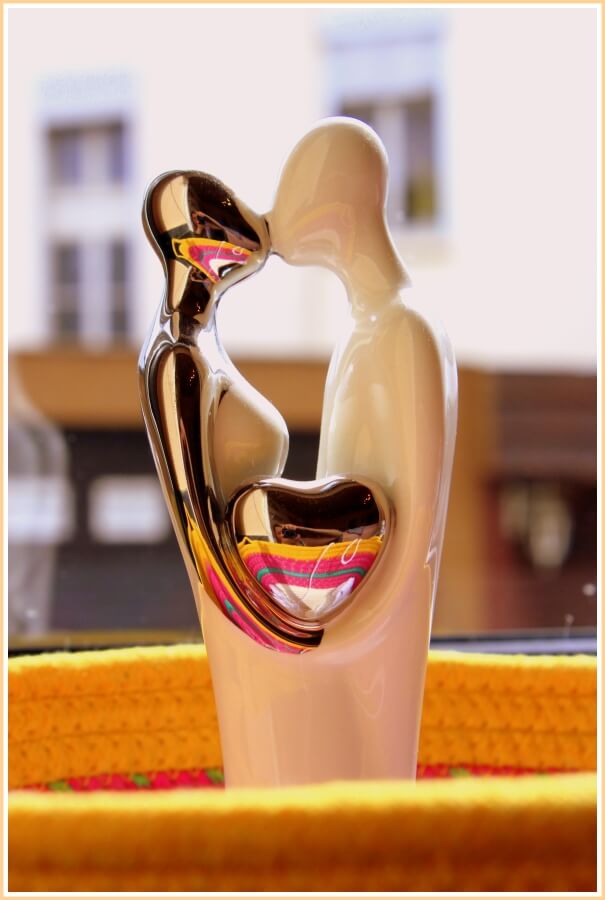 The kiss
"Πρέπει να έχει κανείς έναν έρωτα, ένα μεγάλο έρωτα, για να του εξασφαλίζει άλλοθι ...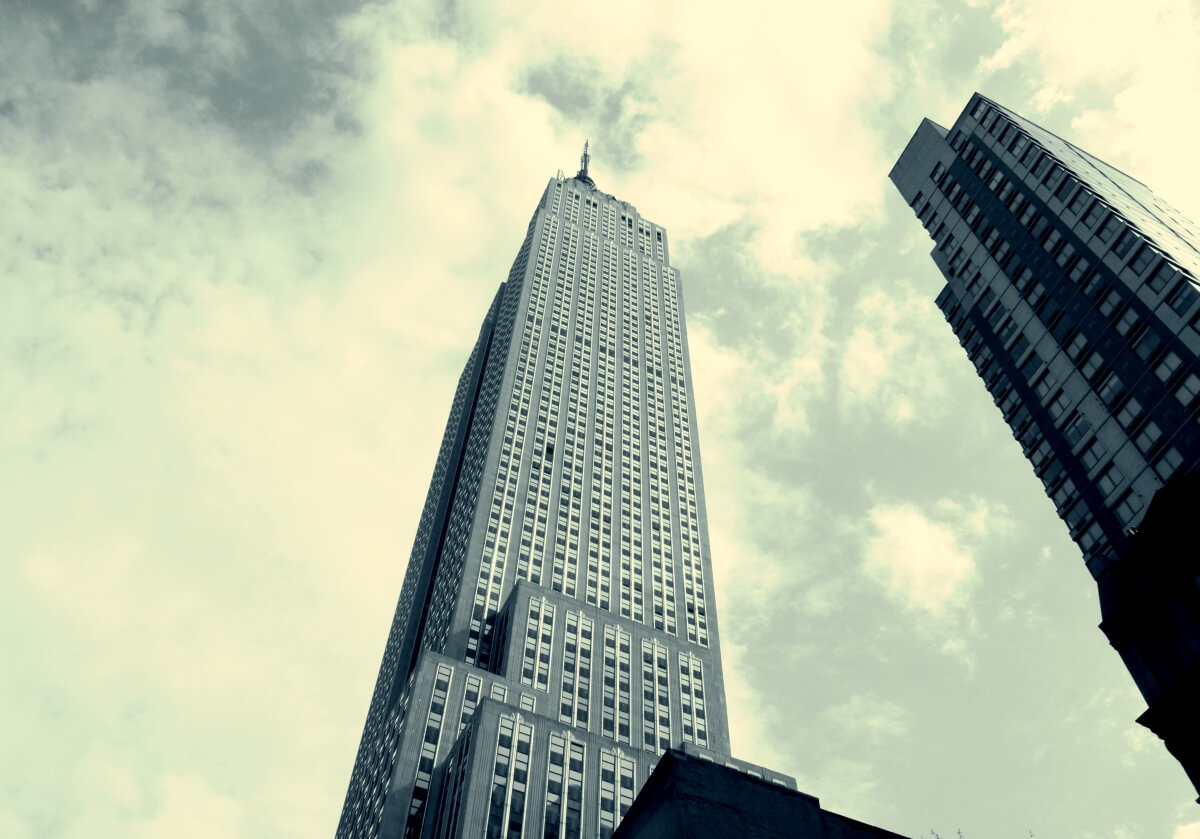 New York Endless Love
Memories...miss that city