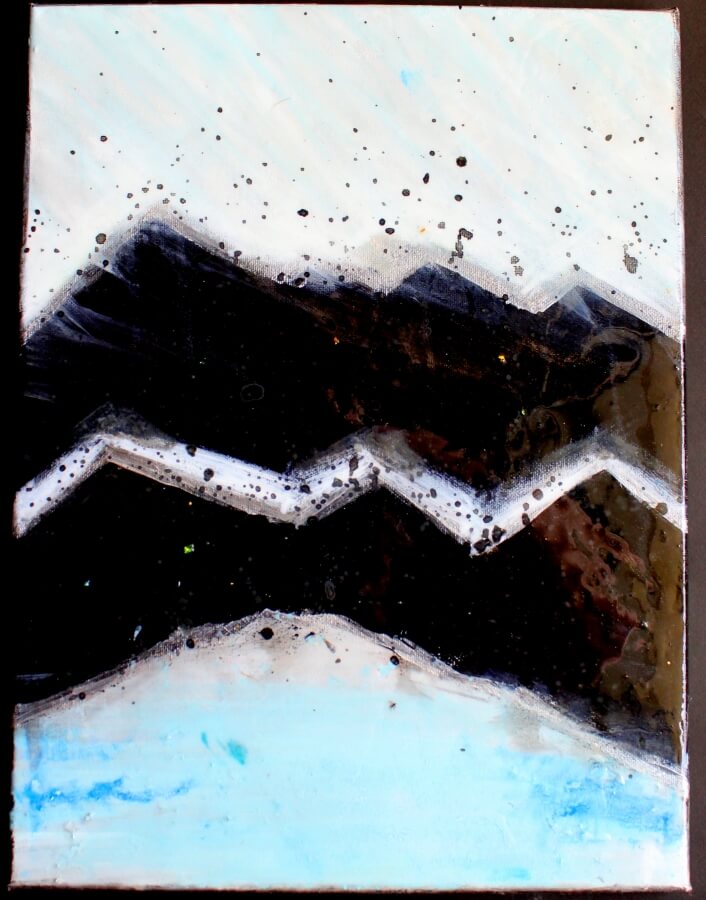 Mountains ~ Painting Stories
Hello everybody! This painting that I am presenting is experimental because I have tryed to apply epoxy resin. I wanted to see how this ...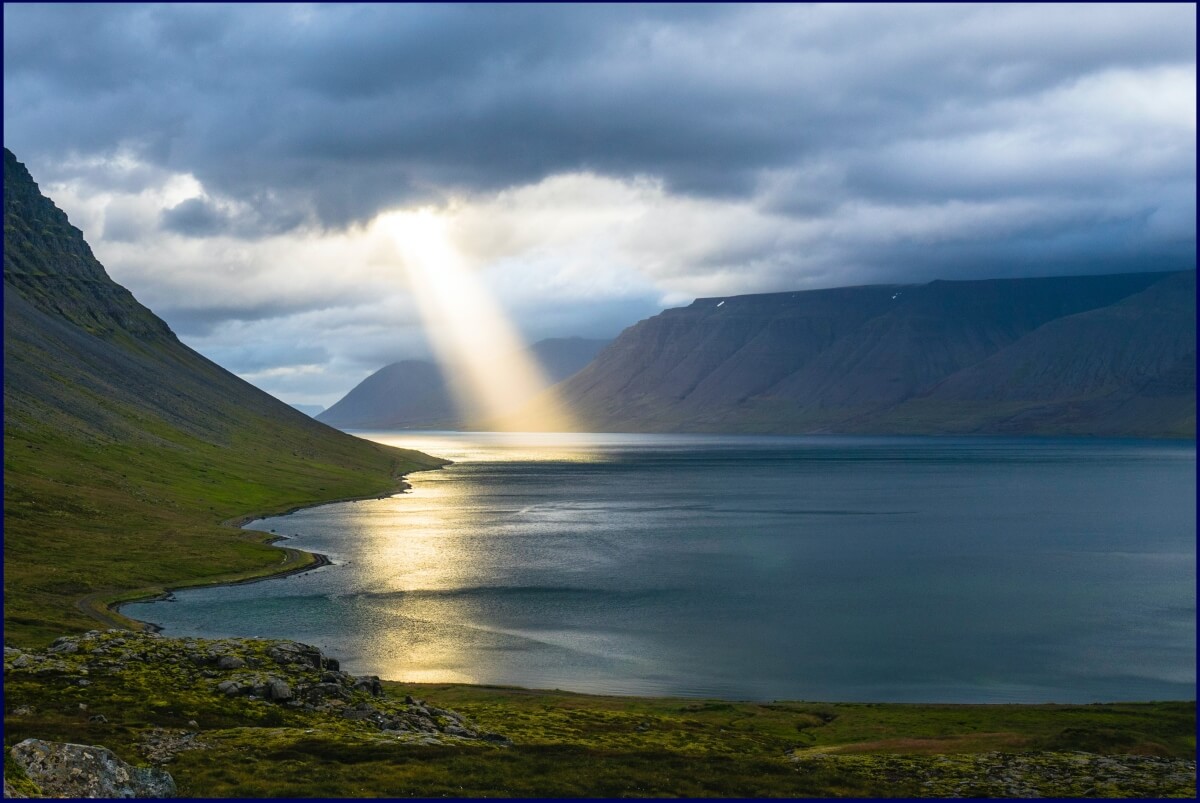 Μετά τον Εγκλεισμό – After Confinement
"Η αληθινή, η μόνη σίγουρη ανοικοδόµηση είναι η εσωτερική ανοικοδόµηση του ...
Spring Flower 2020 – Painting Stories
Πιασμένοι απ' το χέρι θα κατεβούμε τη μαρμάρινη σκάλα που έχει φθαρεί απ' τα ...
Dear Edinburgh Stay Strong!
Soon Everything will be back to normal and I would be able to visit you and create new memories.
I left my Heart in Edinburgh!
I left my heart to this lovely city no matter the rain and the cold "Edinburg" is always ready to welcome you!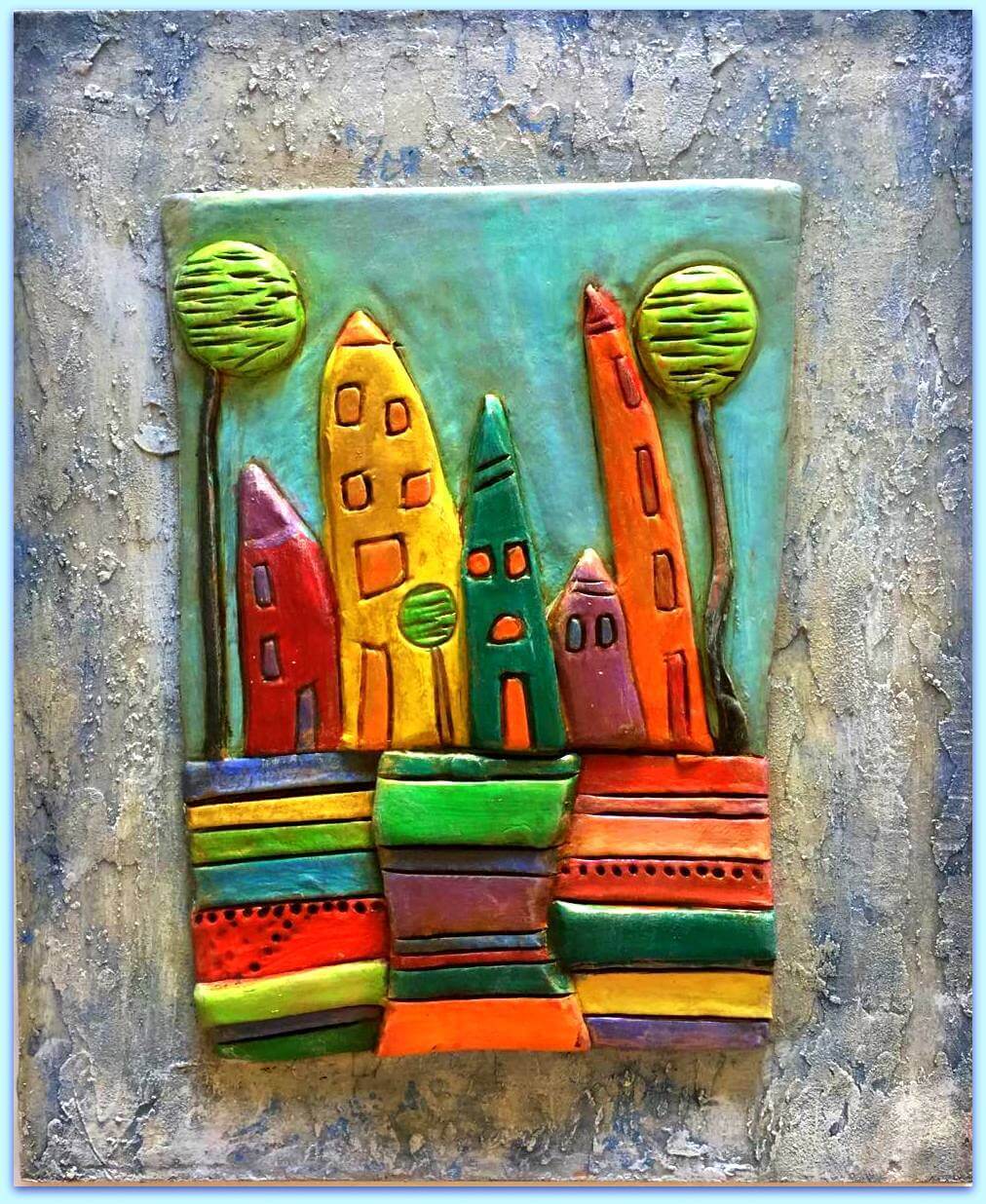 Houses in the Fields – Clay Art
Clay Art - Country houses  Materials used: White Clay, Acrylcs, Wood Panel.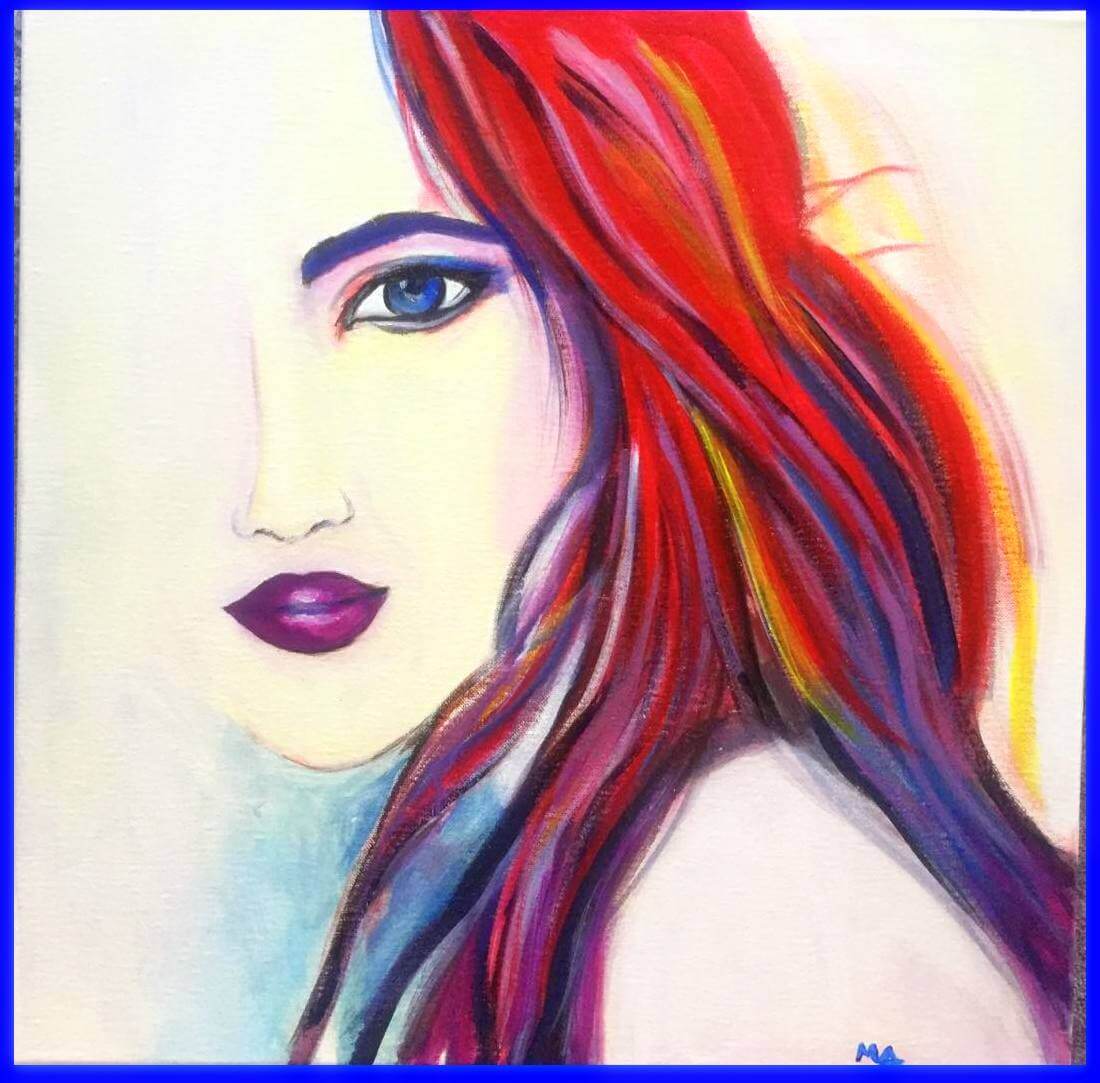 New Painting February 2020
This is a present to my wonderful friend Maria who owns a Beauty Salon in Thessaloniki, Greece. Painting on canvas 50x 50 with acrylics.
Kalimera from Santorini Island!
Goodmorning from the most amazing Island of the world!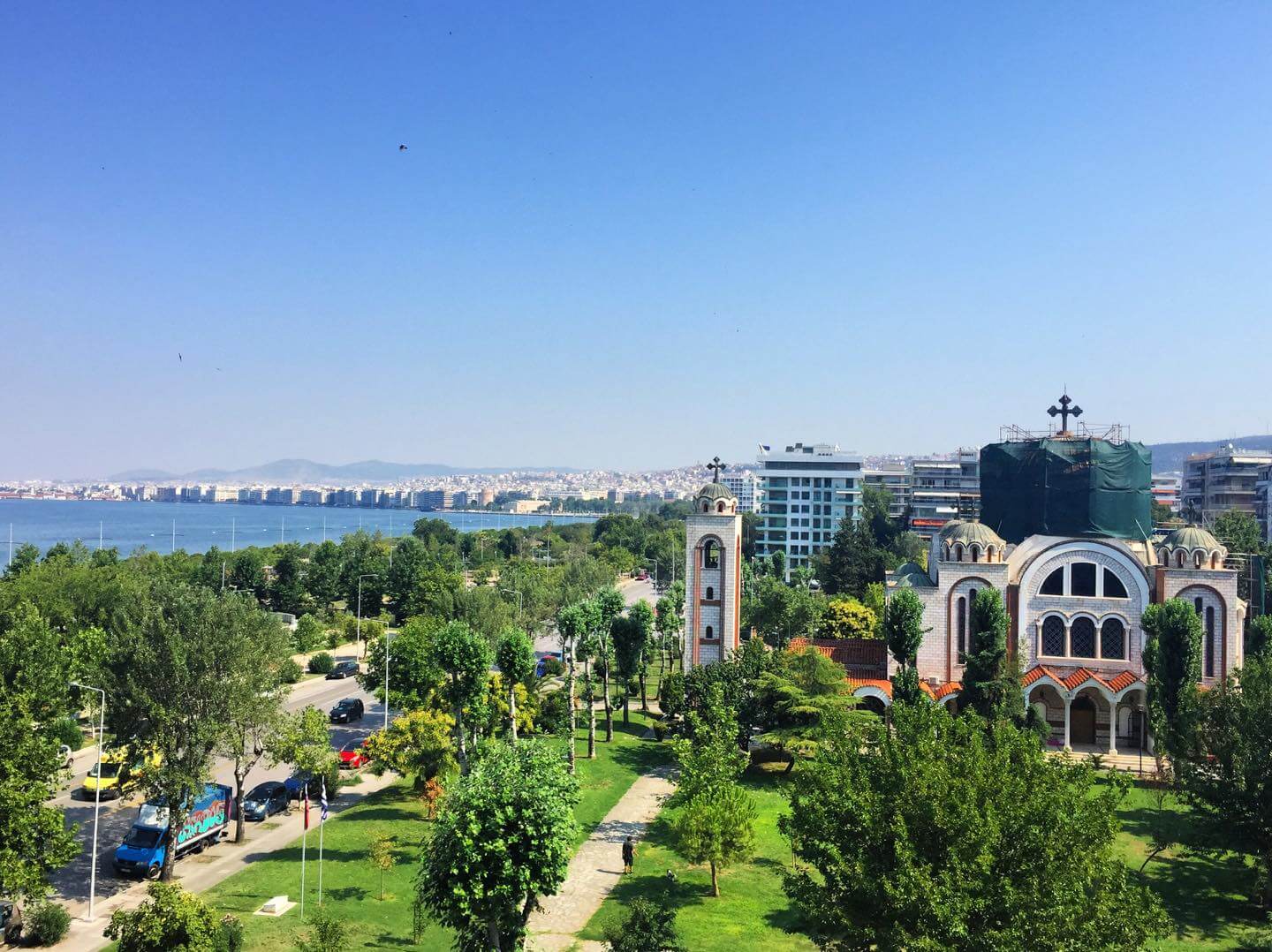 Hello From Thessaloniki – Macedonia Greece
The most important administrative, cultural, and business center in northern Greece, and the second largest city in Greece. A midsize city situated ...