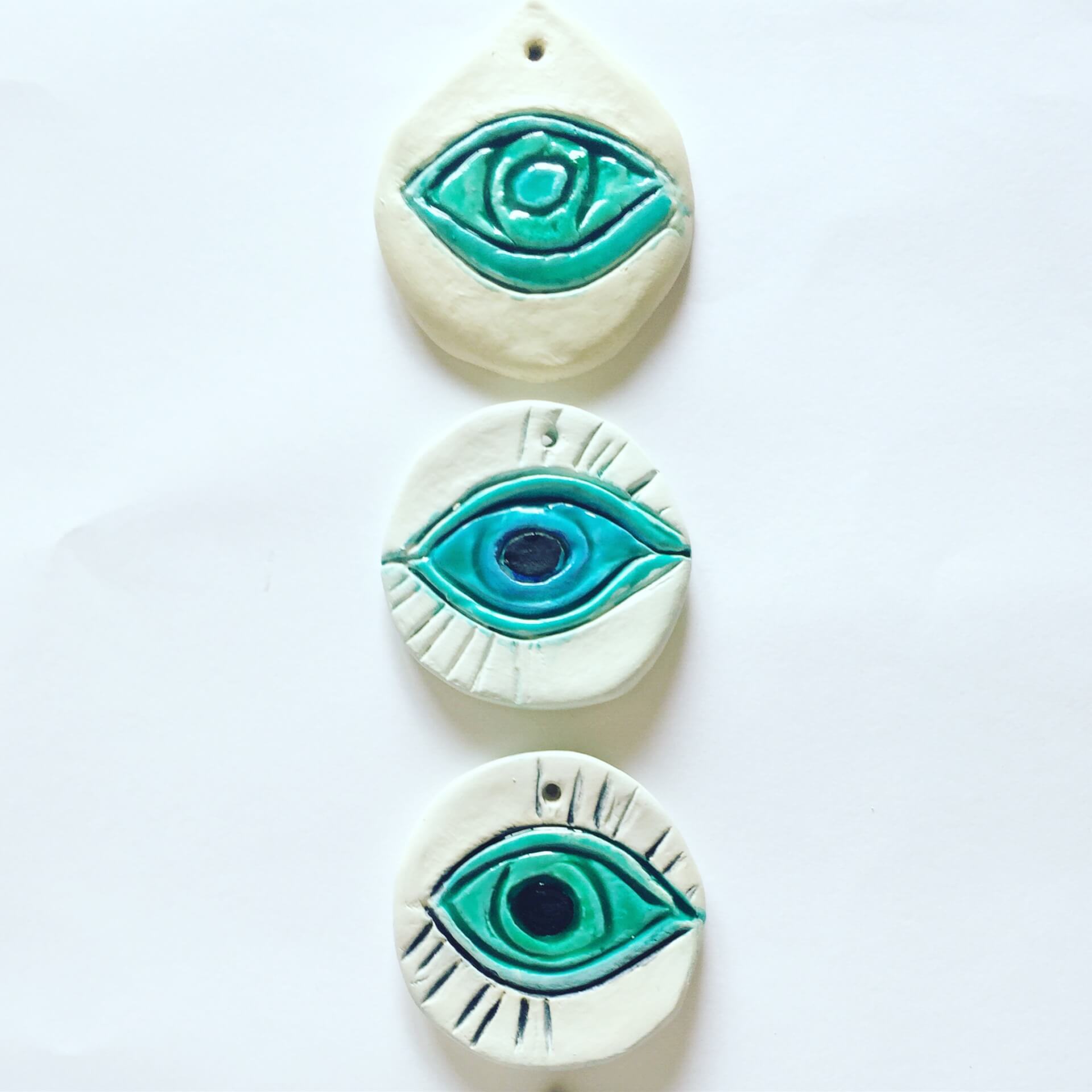 Girls – Clay Art
Autumn Collection: "Fight Crisis, Stay United" Materials: Air dry Clay, Acrylic paint, Golden Leaves,Varnish paint, Wooden Canvas &nbs...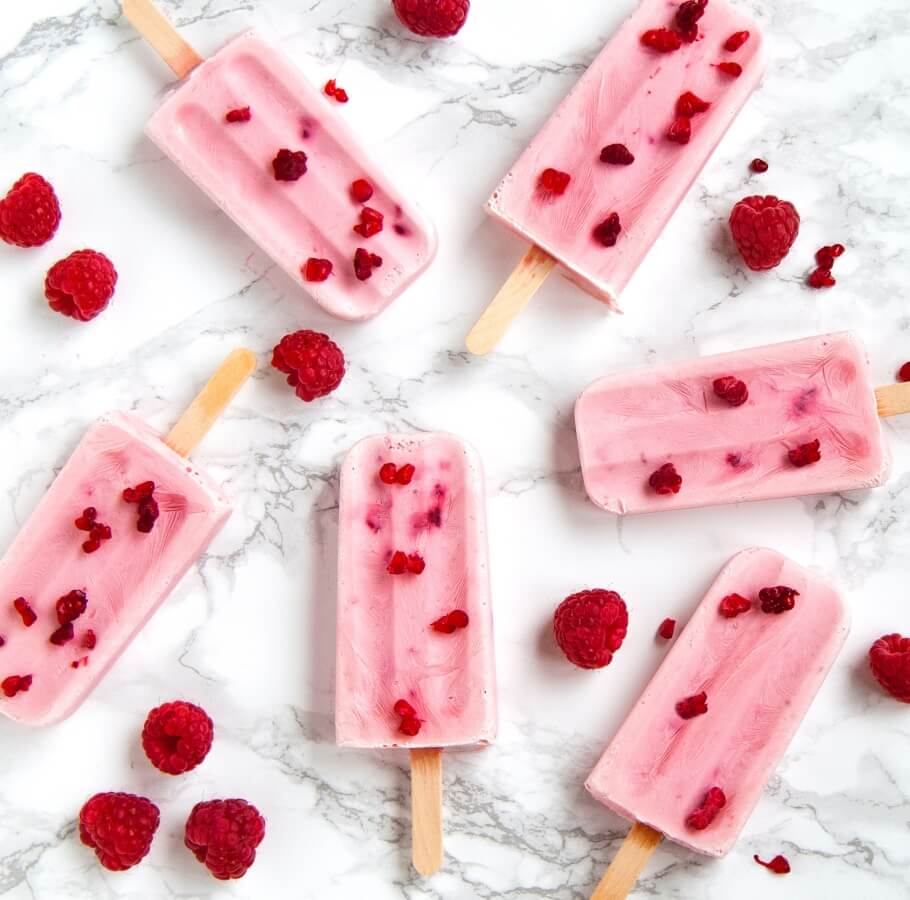 The meaning of handmade
My good friend Eva wrote a sweet story about the gift I've given to her daughter. A pink butterfly made of white clay decorated with metal wire and ...