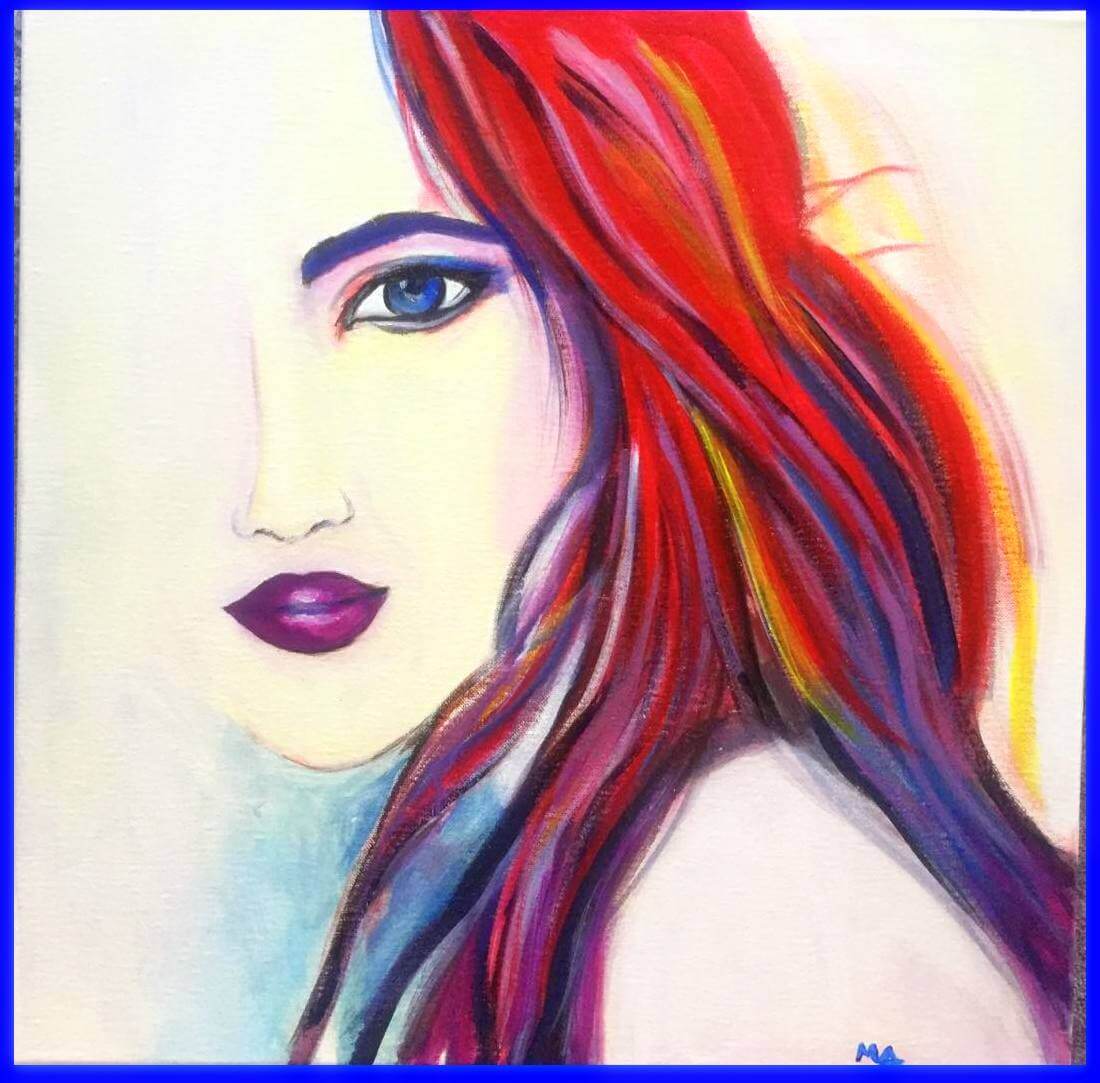 New Painting February 2020
This is a present to my wonderful friend Maria who owns a Beauty Salon in Thessaloniki, Greece. Painting on canvas 50x 50 with acrylics.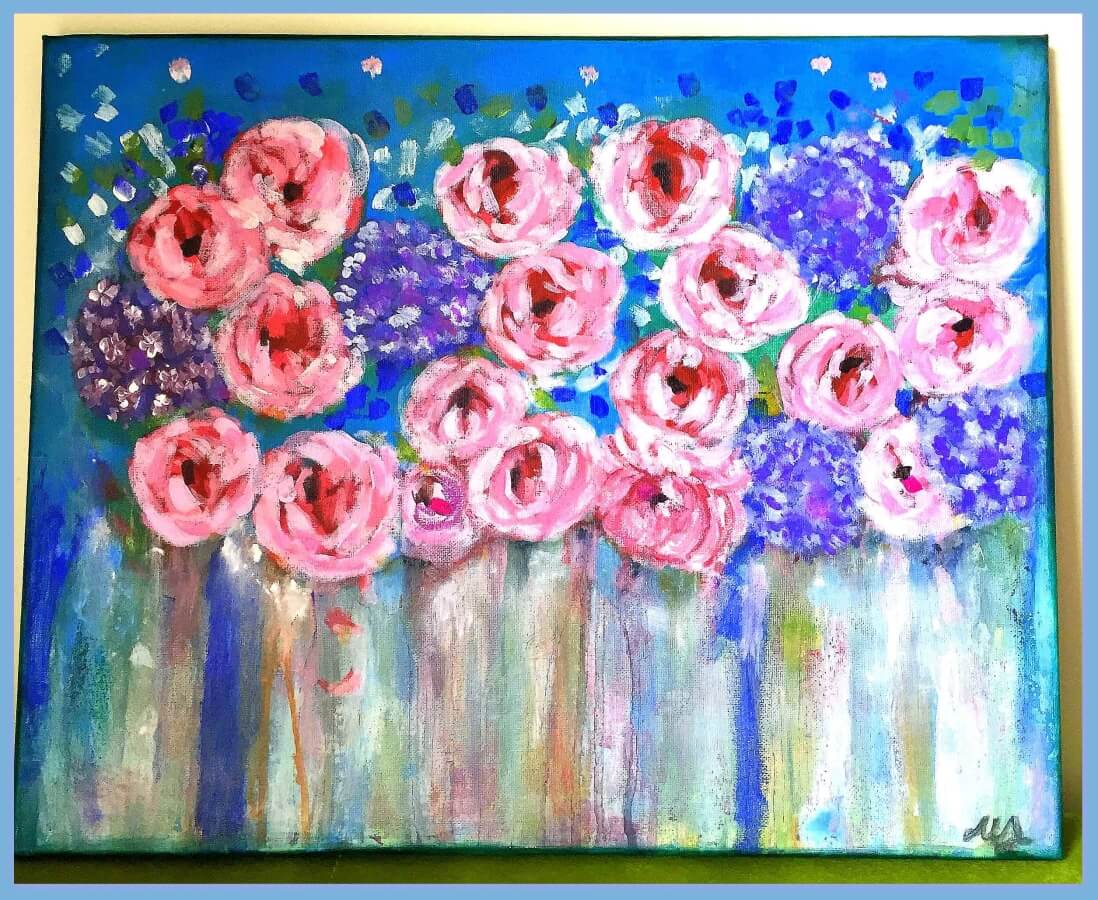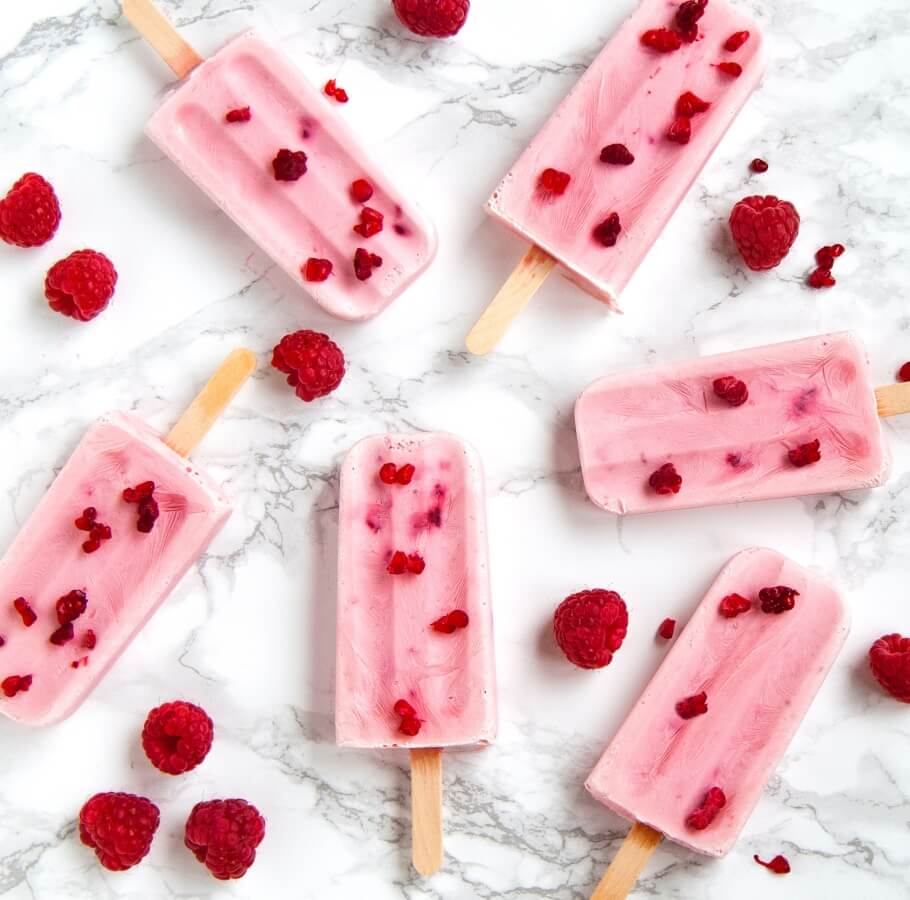 The meaning of handmade
My good friend Eva wrote a sweet story about the gift I've given to her daughter. A pink butterfly made of white clay decorated with metal wire and ...