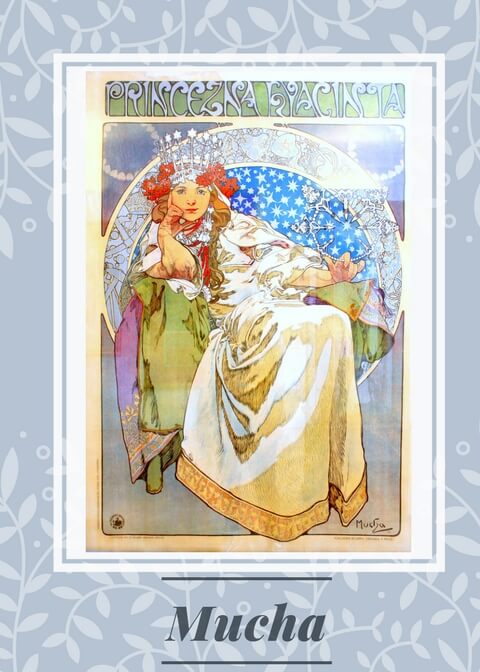 Why I Love Artist Alphonse Mucha
On a trip to Prague I was impressed by the work of the multitalented artist and creator Alphonse Mucha. Many times in my life I had seen pictures of ...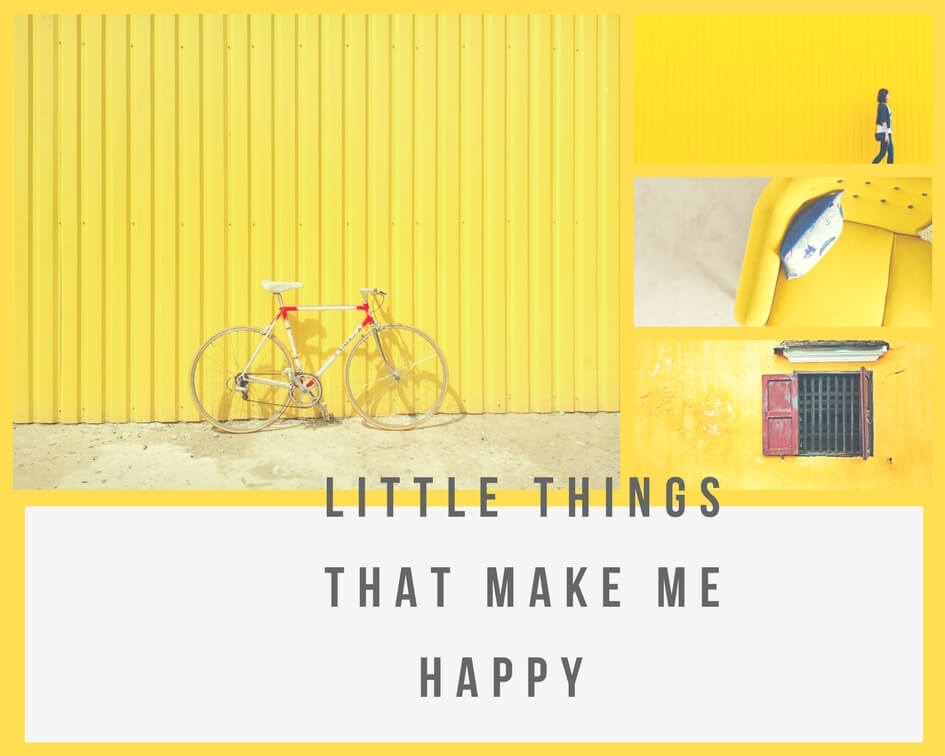 What makes me happy Τoday
My first creations of wood. When I first started crafting I found some beautiful wooden houses, I stuck paper on the wood, ...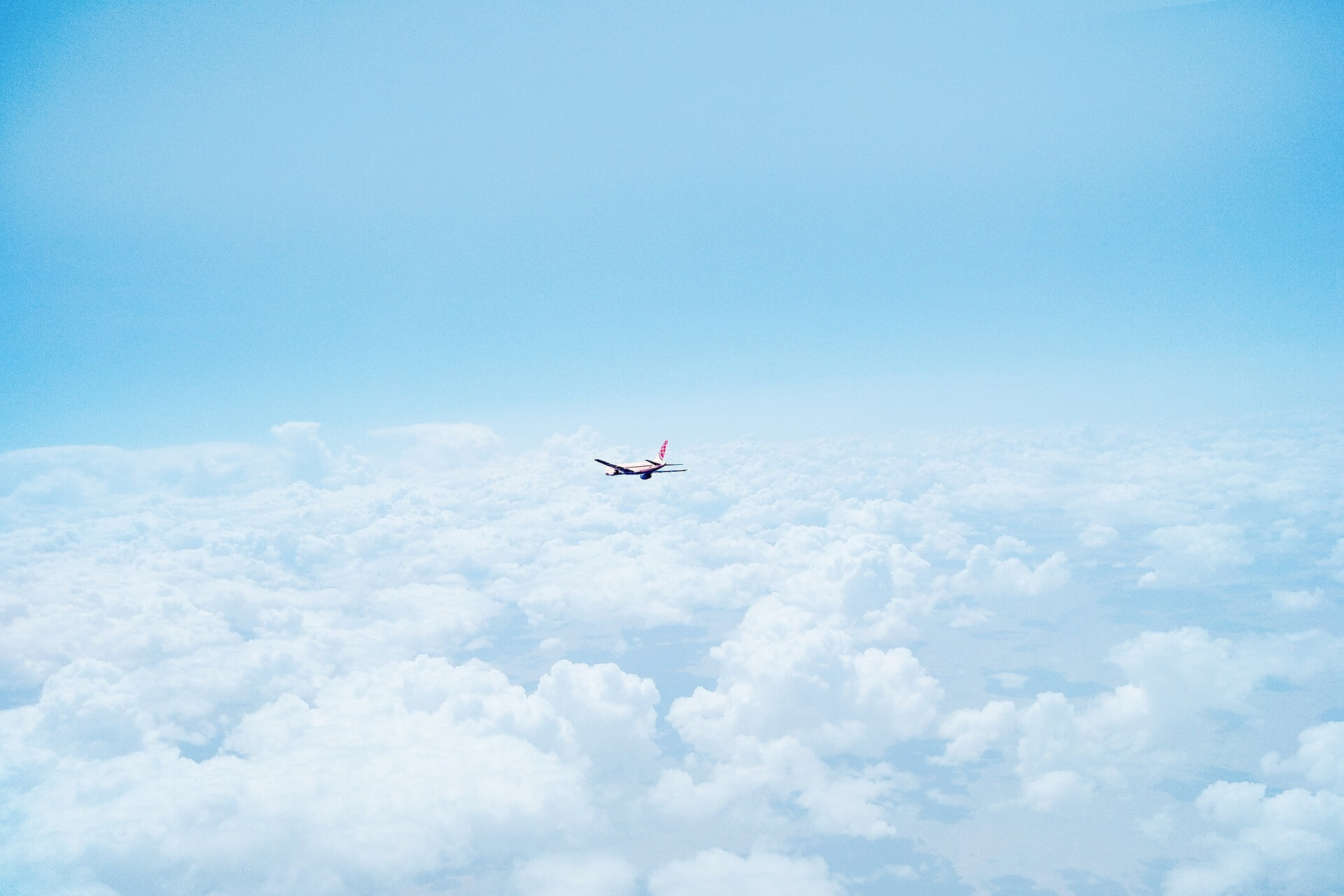 Time to Travel
I gather my last things and I'm ready to begin the Easter holiday trip. I decided with my good friend Zoe to travel to Prague, the capital of the ...