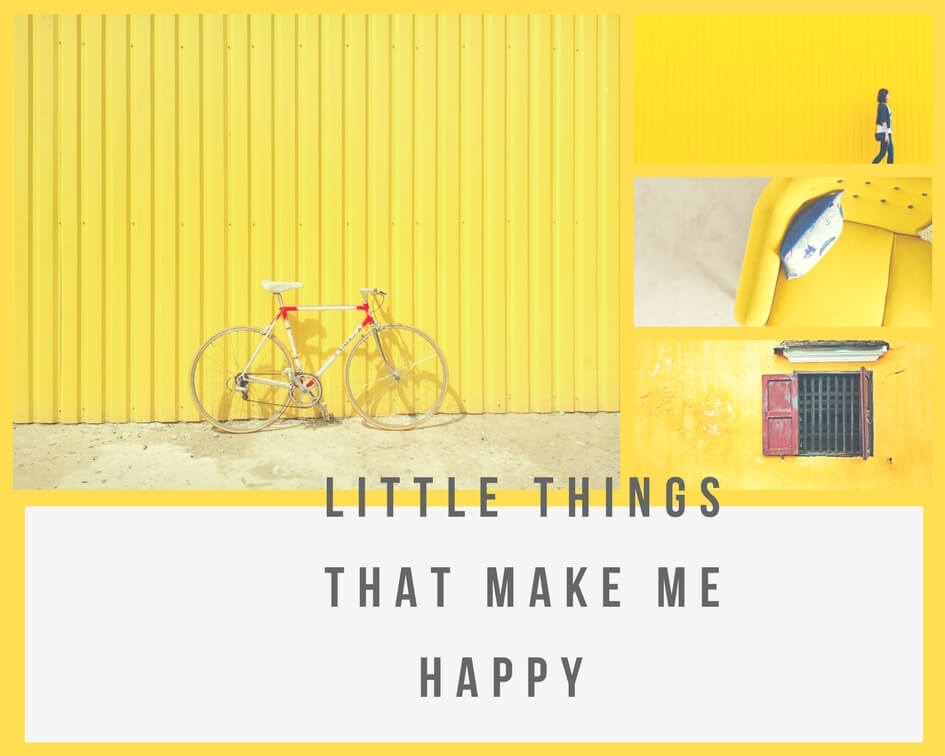 What makes me happy Τoday
My first creations of wood. When I first started crafting I found some beautiful wooden houses, I stuck paper on the wood, ...
Perfect Love b&w
Today I am featuring a favorite photo shoot I've done in the past in Thessaloniki, Greece with my best friend. My friend visited Thessaloniki with ...